Twitter has taught its algorithms to identify trolls using behavioral analysis. And once you name is on the list, Twitter will hide your tweets so no one sees them.
For the longest time, Twitter has relied on users to report trolls. But now, the company is taking some of the burden off users, after having taught its algorithms to proactively identify trolls and deprioritize their content.
To determine whether an account is actively trolling others, the company looks at whether many accounts are accessed from the same IP address, which could indicate they belong to a unique user. But now, Twitter will also look at a greater variety of data points, including new behavioral analysis, including how many users block an account following a specific tweet or response to another tweet.
When an account is identified as a possible troll, Twitter will deprioritize any content shared by this account. Tweets and replies will not be deleted per say but deprioritized so that most users will never see them appear in their timelines or stream of replies.
Since it started letting its algorithms look for trolling behaviors, Twitter says that abuse reports have come down 8% in conversations where it was being tested.
---
You might also like
---
More from Twitter
---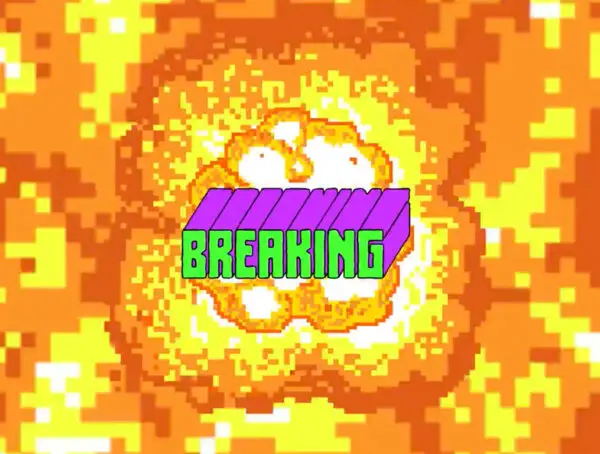 Twitter Fleets Stickers make Fleets a little more fun on Android and iOS, like Instagram and Facebook Stories.