Twitter is cracking down on abusive accounts on Periscope with a new list of measures that help users themselves deal with abusive and repeat offenders more effectively. 
In its effort to remove the source of abusive behaviour and comments from Periscope, Twitter will be giving users new tools that will help them deal with those who violate the platform's guidelines. Also, Twitter is making it a lot easier for repeat offenders to be banned from the platform altogether.
We're committed to making sure everyone feels safe watching live video, whether you're broadcasting or just tuning in. To create safer conversation, we're launching more aggressive enforcement of our guidelines. https://t.co/dQdtnxCfx6

— Periscope (@PeriscopeCo) July 27, 2018
Community members like chat moderators can now monitor live chat rooms and do something about what they see, by reporting and voting on chats. While chat moderators can ban users from their chat rooms, up until now, they could just move onto different ones. On August 10 the Periscope Community Guidelines will target those who repeatedly violate Periscope's T&Cs. Those users may find themselves banned from Twitter.
What will you guys do to combat overreporting just to hurt the broadcasters? I can see many good viewers being reported just because… this should be in hands of the broadcaster or just someone assigned by the broadcaster. Also, pls replace block for ban.

— Angels Piano Twitch Ambassador (@Angels_Piano) July 27, 2018
There may be an issue with this as it may lead to waves of reporting aimed at certain accounts that do not deserve it. That might be the case, but it is still a step in the right direction as it gives users more control over protecting themselves.
---
You might also like
---
More from Periscope
---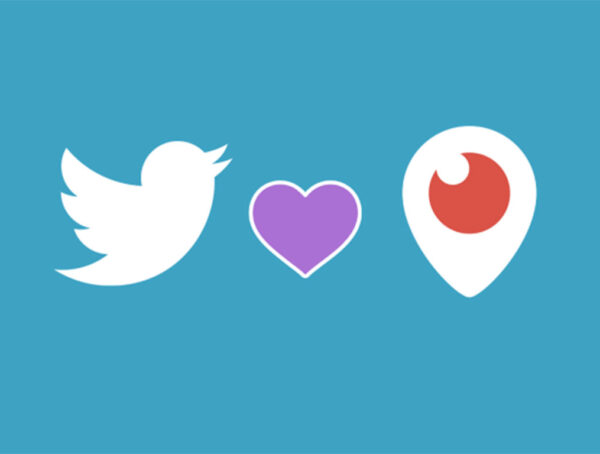 Another one bites the dust! Twitter announced that it's shutting down Periscope, but keeping native live video streaming in its …