Want to be able to take people directly to the best part of your live broadcasts or replays, on Periscope or Twitter? Well, now you can, with the new Timestamps feature. 
Up until now, if you wanted to share a specific part of a broadcast on Periscope or Twitter, you'd have to tell people which minute and second to skip to. But that certainly isn't the best way to share a video, is it? Especially since you want to help your audience get to the right part as fast as possible. To help you do so, Periscope is finally introducing a feature that YouTube has had for years: Timestamps.
With Timestamps, sharing the best part of any broadcast is made really easy, as you are given full control over the "exact part you want to share with your audience." Viewers will be taken directly to the part your selected before sharing "so you can show people what you're talking about and discuss what matters to you right away."
Did you just watch something in a live video on Twitter that you want others to see?

We're introducing Timestamps — a new feature rolling out today that lets you Tweet a specific start time for a live video, so everyone can jump right into the action! pic.twitter.com/vlUX8pWey7

— Twitter Video (@TwitterVideo) March 29, 2018
After all, "brevity is the soul of Twitter" and you should be able to get to the most important bits as soon as possible.
Here is how Timestamps work:
Live Broadcasts: When watching a live broadcast, simply tap "share" and scrub back to the position you want others to watch. Then, simply share with your followers on Periscope, Twitter, or as a link on another platform. Anyone can add a Timestamp, so if viewers want to share important bits from your broadcast they can do so straight away.
Users who want to go back to the live stuff (the broadcast itself) can simply tap "live."
Replay Broadcasts: Replays can also be shared with Timestamps as well. Both broadcasters and viewers are now able to share the best parts of a replay in exactly the same way. Instead of telling your audience where they need to skip to in order to get to the best bit, simply take them there.
The new feature is available for any live video and is rolling out on Twitter for Android and iOS, Twitter.com and Periscope.
---
You might also like
---
More from Periscope
---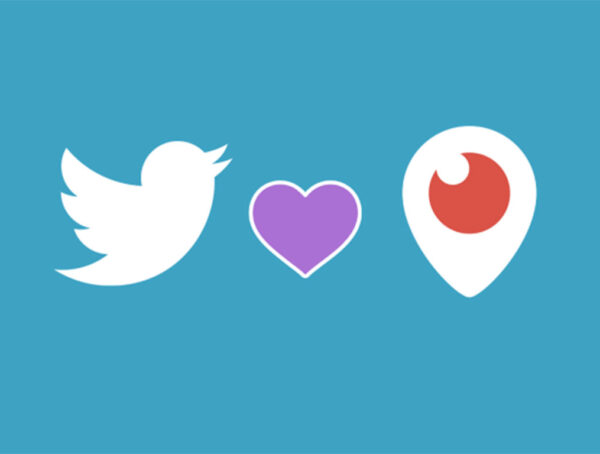 Another one bites the dust! Twitter announced that it's shutting down Periscope, but keeping native live video streaming in its …