It has been proclaimed dead, named a failure, criticised deeply. Yet, Google+ – or shall I say "Google Plus" – is still around. In fact, it just got its first major redesign since it was launched in 2011. So, "long live" (the new) Google Plus?
A few months back, Google launched Photos, and many people, including me, saw in this the near end of Google Plus as a platform. Then Google listened to its community and unlinked G+ from YouTube. Again, this must have been a sign that the platform was about to disappear. But, it did not.
Then last week, Google introduced the "About Me" page. This new tool aims to let you retake full control of "what people see about you". Again, this did not cause the end of G+. In fact, it just came to show how much control Google lets you have, over what you share on its platform.
If you like our stories, there is an easy way to stay updated:
Follow @wersm
And now, far from announcing that it will shut down G+, Google has rolled out a redesign, which it claims takes into account "a ton of user research, and thinking through what are the things about the product that sine, and what parts should be deemphasised," as Bradley Horowitz – VP of Photos and Streams – explained.
And that, in itself, is an admirable approach. Today, the new G+ offers a consistent, mobile first experience that focuses on what people are actually using, pushing aside everything that did not catch users' attention. As a result, both Android and iOS apps were rebuilt from scratch too.
And that is the key to what Google Plus really is: it never meant to be a proper social network, like Facebook, but a social platform where Google could push out and test new products and see what really matters, what users really want, and give them more cool products.
If you like our stories, there is an easy way to stay updated:
Follow @wersm
And to that, I say bravo Google, welcome to the 21st century, the real web 2.0, where users make brands what they are, and are not, forced into using platforms and features. The new design is already available to all users for preview. When visiting your profile, choose to "Meet the new Google+."
---
You might also like
---
More from Google
---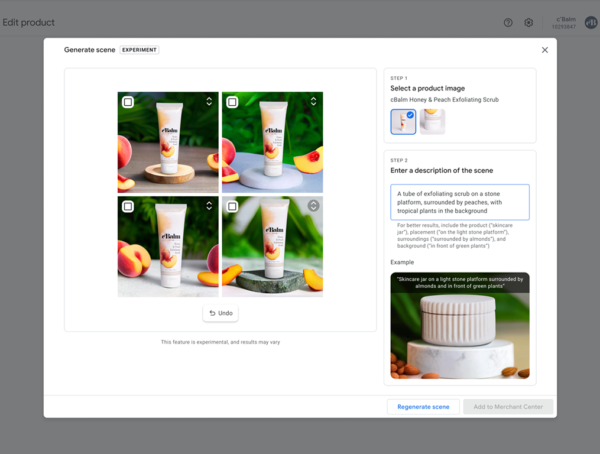 Google is launching Product Studio, a new tool that lets merchants create product imagery for free, using generative AI. Google Product …