According to reports, some users are getting the ability to manually tag people in their images on Google Photos.
According to a recent Android Police report, several months ago, Google Photos product lead, David Lieb, said that "manually tagging faces was on the app's update roadmap." There has been no news since then, but developers have now apparently found a manual tagging feature hidden within Google Photos v4.32. Therefore, the feature is actually rolling out to some users at the moment.
That's partly the good news. The bad news is that the feature still uses Google's face detection algorithm, which means that it needs to find a face to be able to tag an image – you can't just point at anything in a photo to tag it.
This is especially a problem when you have a part of someone's face, an angle of one, or any other situation where a person (or pet's) face isn't discernable. In these cases, you won't actually be able to tag the photo.
Despite this, as Android Police rightly put it, the feature has been "long overdue in Google Photos," so it's going to make many users happy. This, of course, includes those who have automatic tags that are wrong but couldn't fix them up until now.
To see if you have manual tagging, go to any image with people or pets in it and swipe up or tap the three dots menu on the top right. An "updated EXIF panel" will appear, including a People section, some other elements, and finally an edit icon (pen) on the right. That's it!
If you don't have the icon, then you don't have the feature. Simple. If you still don't have the manual face tagging feature in Photos v4.32.1, you need to wait as this is probably a "server-side update" according to Android Police's report.
---
You might also like
---
More from Google
---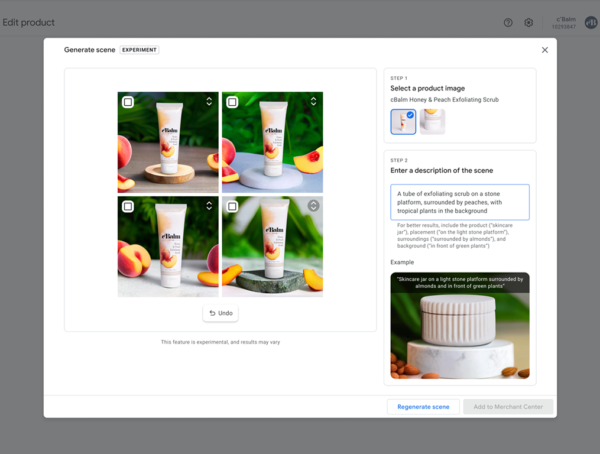 Google is launching Product Studio, a new tool that lets merchants create product imagery for free, using generative AI. Google Product …