Google Photos has added a new feature that puts your memories at the forefront of the app's experience.
Imagine the Stories format had a baby with Facebook's 'On This Day.' That's what the new "Memories" feature in Google Photos looks and feels like. Addressing the issue that there are so many moments worth remembering – but so little time to look through all of them, Google "came up with a few new ways for you to get more out of Google Photos and relive the moments that matter."
Photos and videos from the past years will now appear at the top of your gallery, very much the same way Stories appear on other platforms. However, on Google Photos, "these memories are your personal media, privately presented to you so you can sit back and enjoy some of your best moments."
To curate what appears in Memories, Google is using machine learning that will even look through all images and shift through duplicate shots etc. If you don't want to see memories involving specific people, you can also hide them or turn the feature off completely.
Search on Google Photos is also getting better, and finding specific photos just got easier. If you are looking for a photo of your dad's birthday "you can just search his name and 'birthday' to find all the relevant shots." If you want to search by the text in photos, you can do it.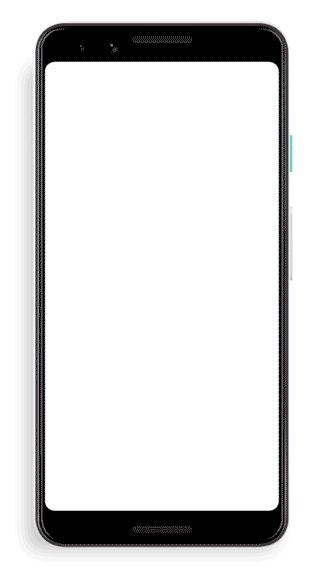 Just because they are personal, it doesn't mean they shouldn't be shard. Within the next few months, it's getting easier to send photos directly to friends or family within the app, with photos now added to an ongoing, private conversation, so you can find photos you've shared with someone else, to keep the conversation going.
Google also notes that "photos you share in Google Photos are the same quality as the photos you back up, and you can easily save photos shared with you to your library."
---
You might also like
---
More from Google
---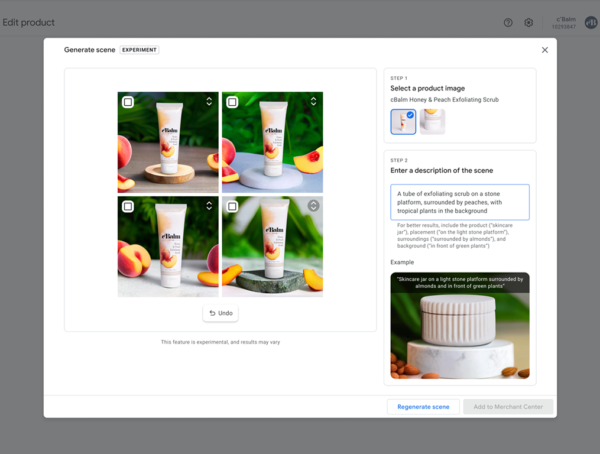 Google is launching Product Studio, a new tool that lets merchants create product imagery for free, using generative AI. Google Product …