According to sources, Facebook developed a facial recognition app allowing employees to identify others simply by pointing their phone camera at them. 
Coming to add to Facebook's numerous privacy and security issues are the news that Facebook had developed an app that pooled employee identification data (from their Facebook profiles) to enable employees to identify other employees' Facebook profile name and picture in 3-5 seconds, via their phone's camera.
According to Business Insider, Facebook initially announced to internal teams back in 2015, as an example of its technical capabilities, and continued push for "future innovation." A year later, the app went into beta and was made available for internal download.
However, according to Business Insider, it turns out that the app's preliminary version enabled employees to identify any individual that Facebook had enough data on — employee or not; a claim Facebook has adamantly denied.
According to the report, Facebook did, however, confirm that restrictions were (eventually) put in place to identify employees only – and their friends who had Facebook's facial-recognition capability enabled. Facebook also confirmed that the facial-recognition app is no longer active and that the company regularly tests innovations in-house, in an effort to learn about new technologies.
Facial recognition isn't technically something new to Facebook. Until September of this year, it used its capabilities to make it easier for users to tag their friends and others in photos. This feature has since been made opt-in only.
---
You might also like
---
More from Facebook
---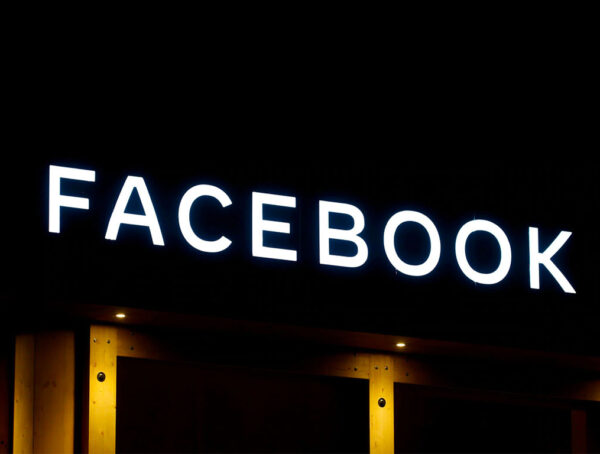 Facebook is to begin testing a new brand safety options, including new Facebook Ads topic exclusion controls for a small …