Google is running an invitation-only test of Shoelace, a new social networking app that connects people who share common interests and activities.
Google has tried many times to build its own successful social network and has so far failed each time. Yet, here we are again, only a few months after Google+ was shut down, and Google is testing a new social networking app that seeks to help people "supercharge" their social life.
Shoelace is described as "a mobile app that helps connect people with shared interests through in-person activities." It's an app that helps people "who have recently moved cities or who are looking to meet others who live nearby" to meet up in real life.
Developed by Area 120, Google's workshop for experimental products, Shoelace's mission is to "help facilitate real-world connection" by bringing people together based on their shared interests and activities. Shoelace is available on Android and iOS, but Google is only testing it in New York City for the time being. The goal is to bring the app to cities across the US after it's clear what works and what doesn't.
So, what's with the name? Well, as explained on the app's landing page, "the whole premise of Shoelace is to tie people together based on their interests — like two laces on a shoe." People are tied together through activities called 'Loops.' Users can create their own profiles where they share basic information about themselves, and loops to connect with others.
Users who don't want to suggest their own Loops can show interest in specific categories and Shoelace will use that information to recommend "daily hand-picked activities" for them – anything from pick-up soccer to free comedy shows. Users can also find out more about other people in their "crews" (others with the same interests), and perhaps also make a few friends along the way.
It's also easy to find stuff to do and make plans to do them with others. Also, users can invite anyone else to join – whether they use Shoelace or not. To join Shoelace, though, users will need to have a Google account.
Image Credit: Google / Shoelace
---
You might also like
---
More from Google
---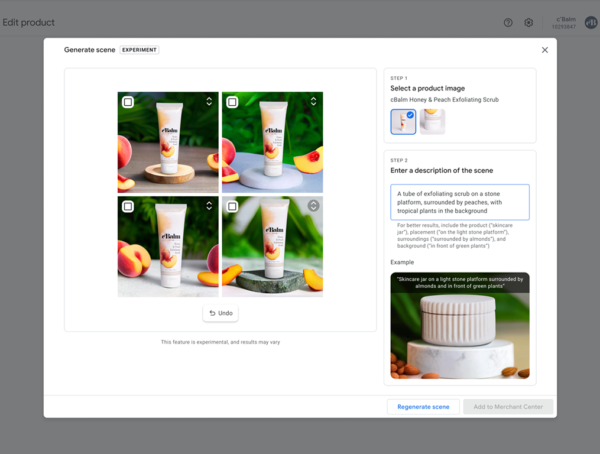 Google is launching Product Studio, a new tool that lets merchants create product imagery for free, using generative AI. Google Product …