Following the announcement that Google+ would be shut down, Google has now provided more information about its final "expiration date." It's time to say goodbye.
The end is nigh for Google+. If you are wondering why you still get an automatically-created account when you create a new Google account, you can stop wondering as Google is not putting off the shutdown date. In fact, it's come closer.
In October, Google announced that G+'s shutdown would take place in August 2019, but then due to a privacy bug that leaked data on millions of its users, the company moved the date to April. Wondering when it will be, finally? April 2nd, 2019. As Google announced recently,
"On April 2nd, your Google+ account and any Google+ pages you created will be shut down, and we will begin deleting content from consumer Google+ accounts. Photos and videos from Google+ in your Album Archive and your Google+ pages will also be deleted."
If you'd like to keep anything from your Google+ profile, you'll need to download and save it from here. Despite the announcement above, please do note that photos and videos that you have backed up to Google Photos will not be deleted of course. Google explains that the deletion of content will take several months. Therefore you may be able to see content still available. So, don't be fooled. As the company explains:
"For example, users may still see parts of their Google+ account via activity log and some consumer Google+ content may remain visible to G Suite users until consumer Google+ is deleted."
Owners of Google+ communities and moderators can save data here, but from early March more information will be available to download, "including author, body, and photos for every community post in a public community".
Also, G+ buttons and apps using G+ sign-in will stop working within the next few weeks, or may just be replaced by a Google Sign-in button instead. Users will be able to sign in with their Google Account normally wherever that is available.
---
You might also like
---
More from Google
---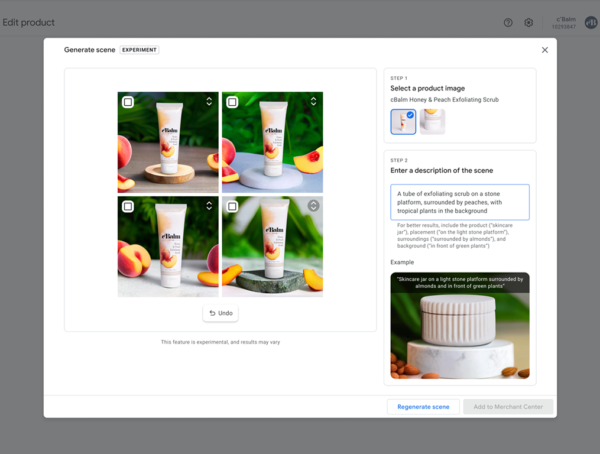 Google is launching Product Studio, a new tool that lets merchants create product imagery for free, using generative AI. Google Product …