Google has announced it is moving away from Material Design for its iOS apps, and switching to Apple's UIKit instead.
Google has decided to lighten the workload of its iOS app development team by adopting Apple's UIKit instead of using its Material Design. The switch is meant to make the user interface on Google's iOS apps feel more native to the Apple ecosystem.
Engineering lead for Google Design on Apple's platforms, Jeff Verkoeyen, announced the change on Twitter last week.
https://twitter.com/featherless/status/1446151509549387781
According to Verkoeyen's post, his team "shifted the open source Material components libraries for iOS into maintenance mode" earlier this year, after a critical evaluation of the components needed to achieve a "hallmark Google experience" on Apple platforms.
The team found that the effort involved in developing custom coding and constantly adapting it to Apple's updates was simply not worth the time.
Google has been developing its own Material Design components for iOS since 2014 to ensure its apps don't look foreign on Apple mobile devices, on Chrome OS, and on the web. But building a custom user interface experience and constantly adapting it to the evolving Apple fundamentals has over time proven harder than initially thought.
Under the lead of Verkoeyen, Google has now decided to use Apple's own UIKit for its iOS apps. He notes that doing so will "result in much tighter integrations with the OS than what we can reasonably achieve via custom solutions."
Some already speculate that "tighter integrations" means that Google's iOS apps will soon adopt more of Apple's design conventions.
---
You might also like
---
More from Google
---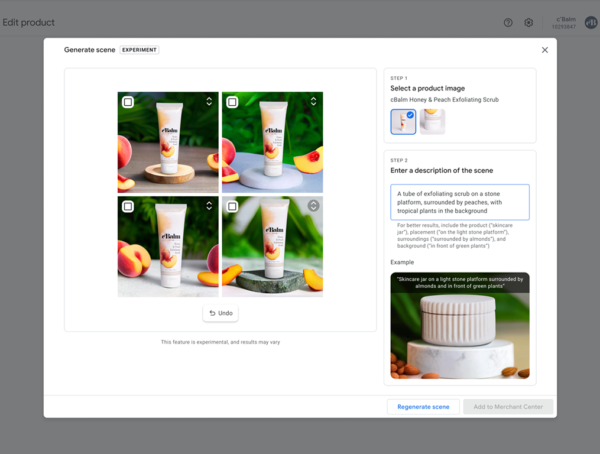 Google is launching Product Studio, a new tool that lets merchants create product imagery for free, using generative AI. Google Product …