By the end of this year, AdSense auctions will no longer be determined by second-highest bids, as Google moves its model to first-price.
To further simplify AdSense, Google has announced that it will be moving the auction from second-price to first-price in AdSense for Content, Video, and Games in the coming months.
This change will make it easier for advertisers to purchase ad space sold on AdSense.
If you have a blog or a website and are using AdSense, you will not be required to take any action after the change, and Google says that website owners will "likely not see a change" in their earnings.
"We're making this announcement now to help our advertiser partners prepare before we change how the AdSense auction works," explains Product Manager, Matt Wong, in the recent announcement. Any further doubts are referred to AdSense's FAQ page, where the company specifies more details about the change.
In terms of benefits to publishers and advertisers, Google says the new auction model, streamed across AdSense, Ad Manager, and AdMob aligns the process with other ad selling platforms in the display advertising ecosystem.
Google also says it believes this "will help grow advertiser spending confidence," which should benefit publishers over time.
The change moves away from the old model that existed in the early days of online display advertising. Then, ad space was "sold to advertisers in a second-price auction, where the final price paid by the winner was determined by the amount of the second-highest bid." In the meantime, though, ad selling platforms like Google Ad Manager and Google AdMob eventually switched their auction to first-price.
AdSense will also soon move to a first-price auction, a move that will help advertisers "by simplifying how they buy online ads and make it easier for them to buy your ad space sold on AdSense."
The change will be implemented in the coming months, with the transition process expected to be completed later in the year.
---
You might also like
---
More from Google
---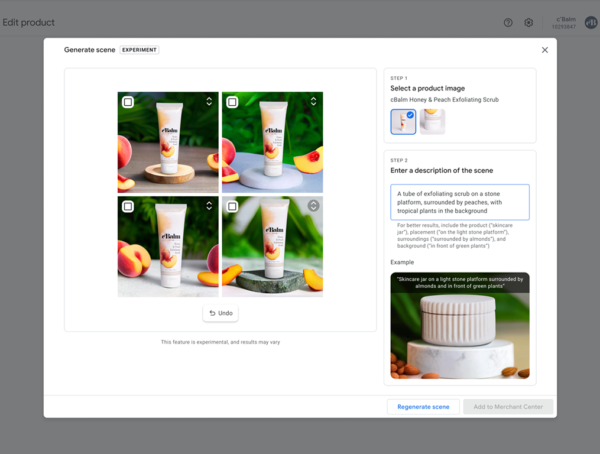 Google is launching Product Studio, a new tool that lets merchants create product imagery for free, using generative AI. Google Product …