Google is deprecating its AdSense iOS and Android app, and will be removing it from the app stores by the end of the year.
Almost 70% of AdSense audiences use the web on their mobile devices – this is not news. The web is increasingly mobile these days, and technologies like responsive mobile sites, Accelerated Mobile Pages (AMP), and Progressive Web Apps (PWA) help the mobile web work better and faster for users.
The same applies to AdSense customers – one-third of whom access and use AdSense on the go from their mobile devices. Google wants to continue to invest in this and the long term vision "is an AdSense that does more to keep your account healthy, letting you focus on creating great content, and comes to you when issues or opportunities need your attention."
As such, having reviewed its mobile strategy, Google AdSense is focusing its investment on its mobile web interface, and will thus be sunsetting the current iOS and Android apps. Improvements to the AdSense mobile web interface will follow in the coming year, and the apps have already been deprecated. Now, they will finally be discontinued by the end of 2019. That's when they will also be made unavailable on the app stores.
Explaining the decision to do this, the July announcement reads "by investing in a common web application that supports all platforms, we will be able to deliver AdSense features optimized for mobile much faster than we can today."
Is this likely to make a difference to you, as an AdSense user? Not really. Google plans to deliver a better and more useful mobile experience that's more automated than ever before. We'll just have to wait and see.
---
More from Google
---
After rolling out a new look for search on desktop earlier this month, Google is experimenting with new placements for …
Google is bringing its Dataset Search tool out of beta, opening it up to anyone interested in searching through the …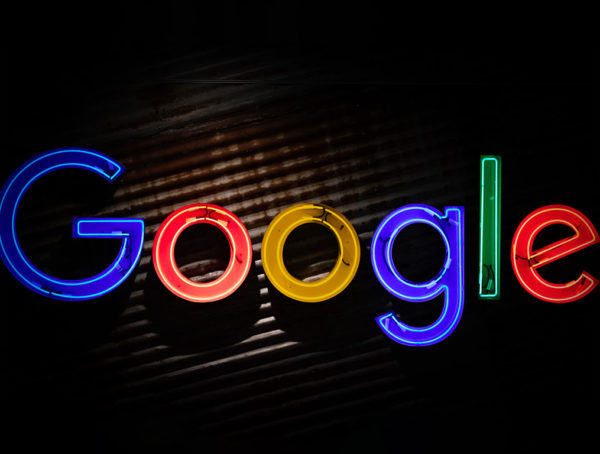 Google has announced that as of April 6, 2020, data-vocabulary.org data schema markup won't be eligible for Google rich results.
Editor Picks
---