Google Data Studio is adding three new features to help marketers use it more effectively, leading to more informed and better business decisions.
Google Data Studio is a great tool that helps marketers quickly gather and visualise all their data in today's ever-changing, multichannel landscape. By allowing them to turn their raw data into easy-to-read and easy-to-share reports, they can better help drive businesses forward.
Today, three new features are making their way to Google Data Studio – features that "make it easier for marketers to tell compelling data stories and make better, more informed business decisions."
Explorer
The explorer feature allows users to bring "data analysis together with one click." Instead of combing through huge amounts of data to find the insights that matter the most, explorer allows users to get insights from their data, faster; no coding required.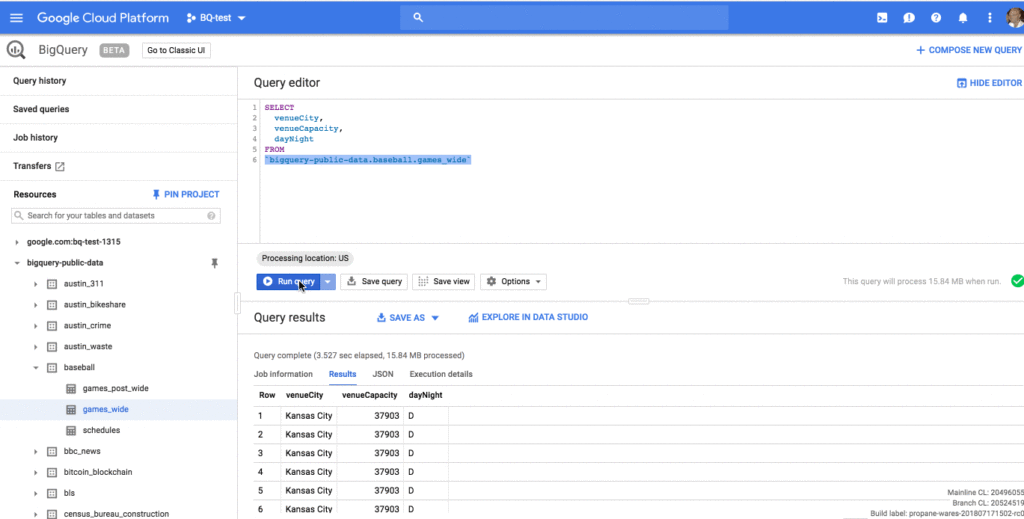 Explorer uses a one-click integration with BigQuery and makes the analyst workflow a lot faster. As a result, querying doesn't have to be limited to technical users.
Data Blending
The Data Blending feature allows enterprise businesses to analyse and visualise information "from multiple accounts" across their organization. The data could be coming from Google Ads, other Google Marketing Platform products, or from other "media providers."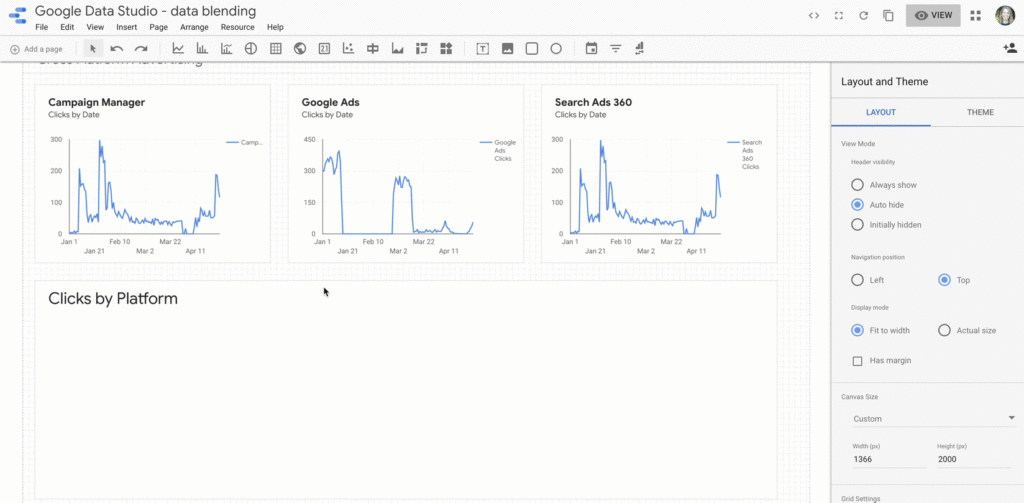 Data Blending brings all data sources together into one chart. Soon, users will also be able to add other fields "to create new calculations from the blended data," allowing them to tell a more complete data story "with an interactive, compelling chart that's easy to create."
Google Marketing Platform Report Gallery
The feature allows users to create more comprehensive reports with templates for any of Google Marketing Platform's products. They can simply choose the template taht suits their purpose and customise it according to their needs.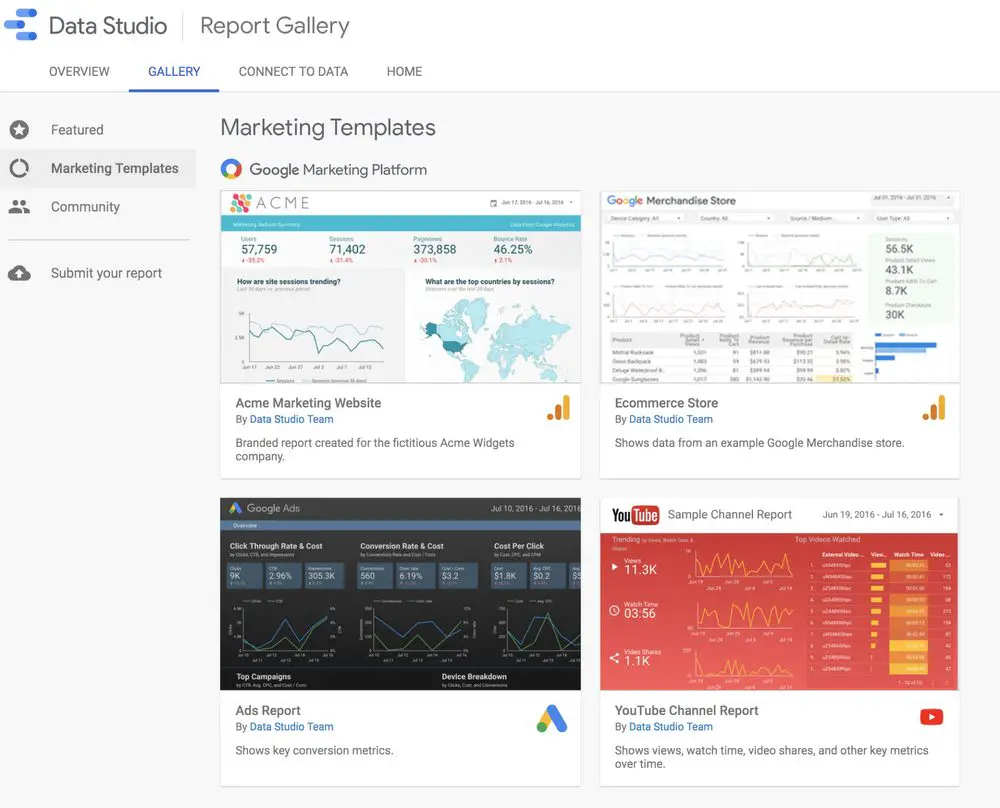 Collecting data can be inefficient, and this new feature was designed to avoid inefficiencies and allow users to get actionable insights fast, to quickly to share with their teams.
---
You might also like
---
More from Google
---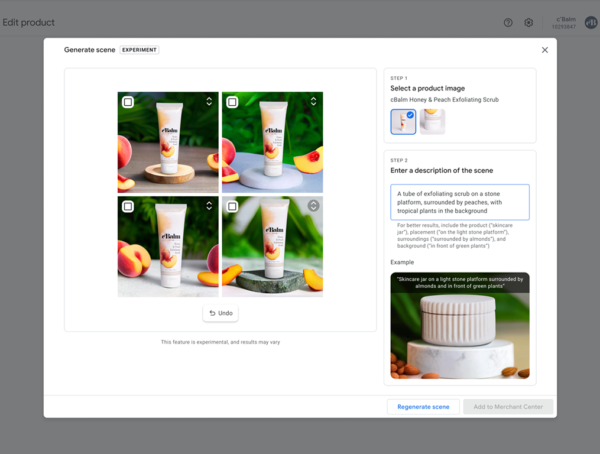 Google is launching Product Studio, a new tool that lets merchants create product imagery for free, using generative AI. Google Product …