A new open-source tool called Social Mapper can track individuals across social media networks using facial recognition software.
There are many reasons why you would want to be able to track down all the social media profiles of an individual. The main one, of course, would be security and public safety. Researchers at Trustwave have developed a new open-source tool that automates the process.
Social Mapper automatically locates profiles on Facebook, Instagram, Twitter, LinkedIn, and many other online networks, using only a name and profile picture. The tool automates the process which means that searches can be performed faster and simultaneously on many different individuals.
A Trustwave spokesperson explained that "performing intelligence gathering online is a time-consuming process. What if it could be automated and done on a mass scale with hundreds or thousands of individuals?"
According to The Verge, Social Mapper does not require API access to perform searches. Instead, the system conducts automatic searches in an instrumented browser window, then uses facial recognition to scan through the first 10 to 20 results for a match. The counterpart is that not having API access considerably slows down the process. Still, the tool can search through a target list of 1,000 people in a 15-hour window. That is still much less time consuming (and cheaper) than to have employees doing it manually.
Social Mapper is licensed as free software, and it's freely available on GitHub.
Are we entering a new era in facial recognition and individual tracking? It sure does look like it.
---
You might also like
---
More from Tech
---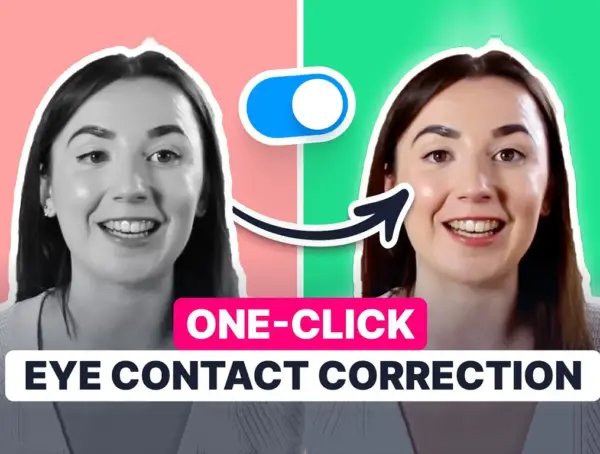 How many times have you struggled to keep eye contact with a camera when filming a video and reading off …