Google announced that its Chrome browser will start to "unload" ads that use too many resources and are a strain on battery and data.
As part of its effort to provide a fast and responsive browsing experience on its Chrome browser, Google is working hard to stamp out bad ads practices. Apart from launching protections against abusive experiences in Chrome, it has also discovered that some ads consume huge amounts of device resources – battery and network data, without users knowing about it.
The ads in question – such as those that mine cryptocurrency – are badly programmed or not optimized for network usage. They can drain a device's battery life, "saturate already strained networks, and cost money."
As a result, towards the end of August 2020, Chrome will start to limit the resources any display ad can use before a user interacts with it. As soon as that limit is reached, the ad's frame will display an error page – letting the user that the ad has used too many resources.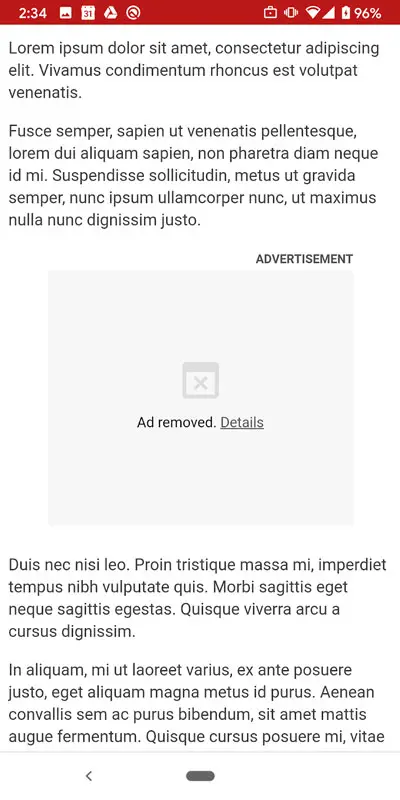 "To determine the threshold limits for the unloading, we extensively measured the ads Chrome sees. We targeted the most egregious ads, those that use more CPU or network bandwidth than 99.9% of all detected ads for that resource," explains Marshall Vale, Product Manager for Chrome.
"Chrome is setting the thresholds to 4MB of network data or 15 seconds of CPU usage in any 30 second period, or 60 seconds of total CPU usage. While only 0.3% of ads exceed this threshold today, they account for 27% of network data used by ads and 28% of all ad CPU usage.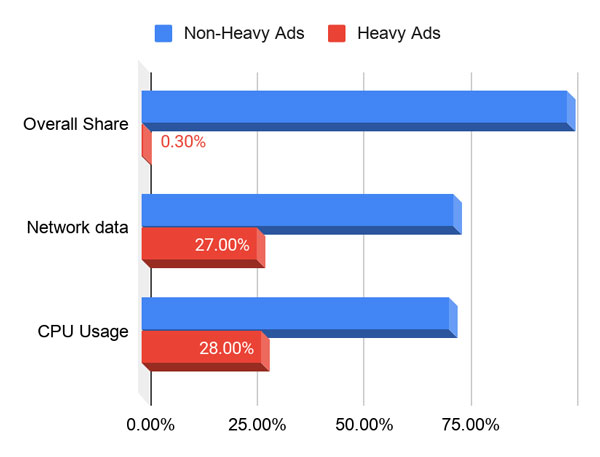 Google says it will experiment further with this over the next few months and intents to launch the new feature on Chrome in August. The idea is to give ad creators and tool providers more time to prepare and incorporate the new thresholds into their ads.
Advertisers will be able to understand the impact on their ads by accessing reports that tell them which ads the browser unloaded.
---
You might also like
---
More from Google
---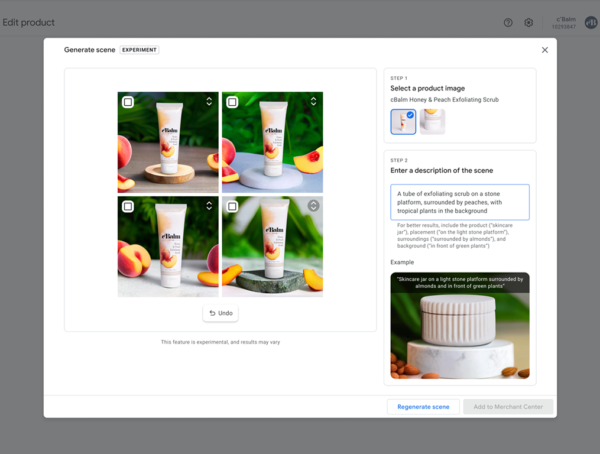 Google is launching Product Studio, a new tool that lets merchants create product imagery for free, using generative AI. Google Product …