Google is finally adding a tab grouping feature to Chrome, available across Chrome OS, Windows, Mac, and Linux as soon as next week.
Google announced a new tab grouping feature this week, and I could not be more excited. Like you, I have dozens of tabs open at any given time. This makes things extremely difficult to navigate.
Google's solution for tab grouping is very smart. You can make a group by right-clicking on one tab and assigning it a custom name and color. Once you do this, you can drag other tabs into your newly created group, and it will automatically assign the group color to the tab. You can also drag tabs from group to group. This is very helpful to keep track of things over time.
You can name your tab groups anything – and can even use an emoji. How about ❤️ for inspiration or 📖 for articles to read?
Just like regular tabs, your tab groups are saved when you close and reopen Chrome. Here is it looks like:

Google knows tab grouping is in huge demand so it will only roll out the feature to Chrome Beta for the time being. This way, it can ensure stability and performance aren't impacted. The company should start rolling out tab grouping to Chrome on desktop across Chrome OS, Windows, Mac, and Linux, as soon as the updated version of the browser starts to roll out next week.
---
You might also like
---
More from Google
---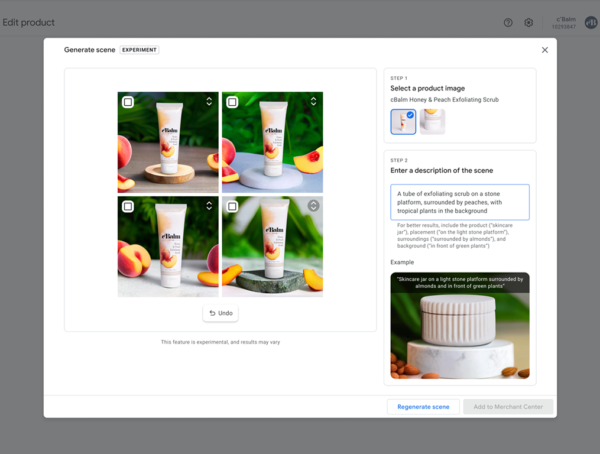 Google is launching Product Studio, a new tool that lets merchants create product imagery for free, using generative AI. Google Product …