There is no question that 2018 will be host to some exciting new trends, but what if we took 'humanising social media' a step further by giving it not just any voice – but a 'human' voice?
Well, we'd be lying if we said brands aren't already toying with the idea. That's right, some brands are considering the power of voice to launch campaigns in 2018 and beyond – and no, this isn't a #powertothepeople kind of movement or just plain audio… We are talking actual voice technology powered by AI!
Before we jump in, let's throw some big names your way. Brands like Burger King, Patron, Ocado, Paypal, and Uber, have been toying and implementing voice technology into both their services and marketing since 2016 (and earlier) – most of which can still be used today! But the interesting spin on this is the alteration of human voice through AI, to develop brand personas or identities – similar to those of Amazon's Alexa or Apple's Siri.
One example of this AI integration, is the launch of Vayner Media's 'Vee'.
Although 'not as sexy as Alexa or Siri,' Vee is more than just recorded audio. It is the result of combining hundreds of their employees' voices, accents and more, using artificial intelligence. It provides a way to a new and very real opportunity for brands to take the predicted 'humanisation' trend for 2018 to new heights.
We all knew it was coming, right? Well, the addition of Google Home and Amazon Alexa taking residence in homes and offices across the globe, certainly hinted at, or at least the possibility of it. But who would have thought it would become humanised so fast?!
Just stop to think a moment about the possibilities. This budding trend of AI-simulated human voice communication could very well wipe chatbots off the map, and give way to an even more personal means of communication. Amazon Skills, or similar, could be the latest trend in marketing your product, service, or brand.
And… want to know a fun fact that will only accentuate the possibility further? According to Adweek, by 2019, there will be 67 million active voice assisted devices in use – in the U.S. alone! Additionally, Campaign Magazine tells us 62% of Brits use or are happy to use a voice-operated device to listen to music, search, check the news and shop.
And we all know what that means… brands vying for shelf space, whether that be AI voice apps or advertising spots. But, just like anything else, there is a lot to consider; one of which includes the opinion of Global Head of Innovation at Mindshare – Jim Cridlin: "It's conceivable that the brand voice for you is different to how it is for me. Then there is the politics of gender, personality and accents – you have to get it right." (Campaign Magazine)
Nonetheless, technology is NOT slowing down. Therefore, the AI-adapted human voice could very well be the next logical step to providing our customers with a humanised service. We just have some kinks and security issues to sort out first, but it's a definite #watchthisspace type of thing.
---
You might also like
---
More from Experts Talk
---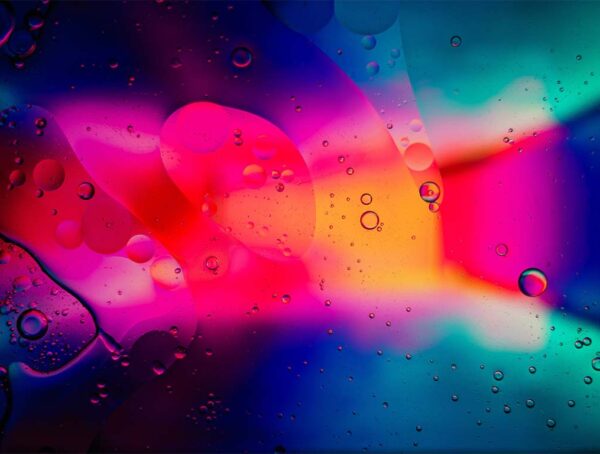 In this month's experiment, we set out to find out whether adding custom alt text on Instagram posts improves reach.