GitHub, the world's leading collaboration platform for coders is now going mobile with a new 'Github for mobile' app available in beta for iOS and Android.
You never know when inspiration will hit you next, so GitHub is making it easy for developers to view repositories and pull requests – among other things – on their mobile devices.
While a mobile environment may not be best suited for coders to write lines and deploy, that's where everyone chooses to catch up on work and check all the latest project developments.
For this reason, GitHub is launching Github mobile,  a lightweight mobile app to give users all the information they need at one glance. The plan is for the app to eventually facilitate the development of projects and help product managers and devs alike stay on the same page – regardless of where they are based.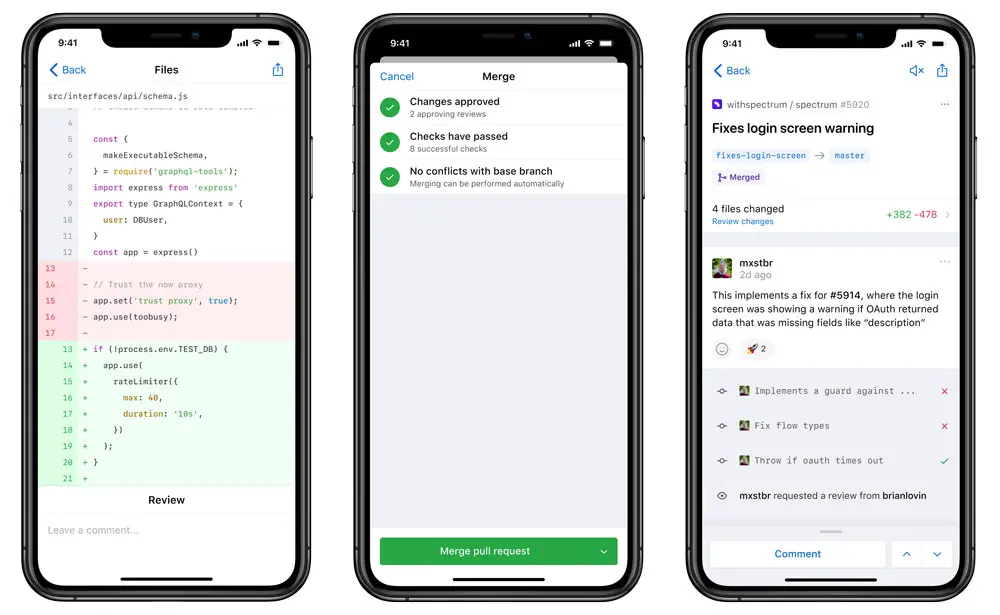 Moreover, with the rise of mobile development, the need for a mobile dashboard has become more apparent over the years. It's still quite remarkable that it took so long for GitHub to release a mobile app, given the popularity of its platform.
However, sources say that after the buyout from Microsoft last year, the company may finally have the resources to focus on that much-needed feature after 11 years!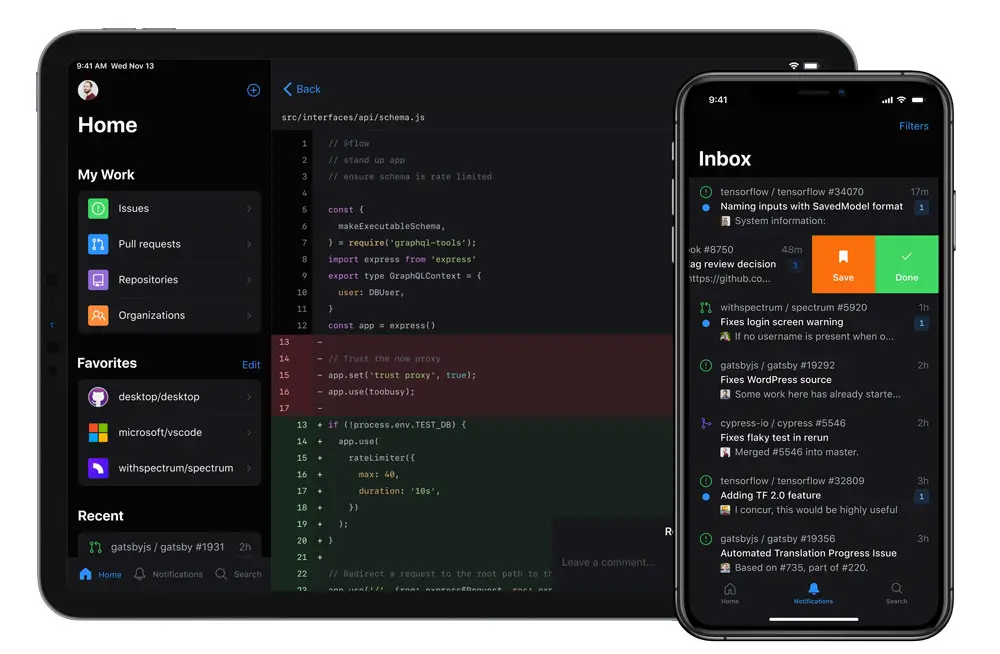 The app is still in beta mode, but you can sign up for both versions here (Android coming soon) and get notified when they're ready to be installed on your iOS or Android device.
Happy coding!
---
You might also like
---
More from Tech
---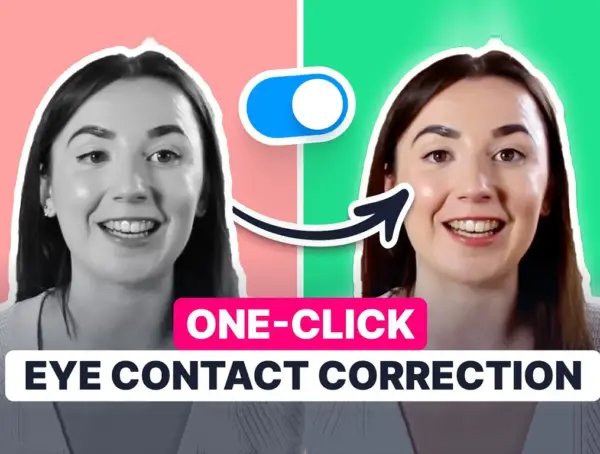 How many times have you struggled to keep eye contact with a camera when filming a video and reading off …