When Twitter and Google announced a new deal for tweets to be searchable, the news did not make much noise. But that might just be because regular people may have just gotten scared of seeing their rants now shared with the whole world or, more likely, because most marketers failed to realise the potential of tweets being indexed by Google.
The truth is somewhere in the middle. Yes, now that tweets can be indexed by Google, you may have to be a bit more careful with what you tweet, and yes, this is a huge opportunity for brands to gain more influence and awareness from their tweets. But, not all tweets will be indexed.
Google has established some rules to decide which tweets will be indexed by its algorithm. Of course, they are not revealing the whole picture, but clearly, how big you are on Twitter and how significant your message is will have a huge impact on whether a tweet will be indexed or not.
If you like our stories, there is an easy way to stay updated:
Follow @wersm
Check this very useful infogaphic from dustn.tv's "Twitter & Google+: Your New Marketing Strategy"
3 Tips To Get Your Tweets Indexed
There is no right or wrong to get your tweets indexed, but the following 3 tips will likely increase the chances of your tweets being found and indexed by Google:
Build your following: the more followers, the greater the chance Google sees you
Add images and hashtags to your tweets
Tweets with inbound links are highly likely to be indexed
Related Stories:
You might also like
---
More from Twitter
---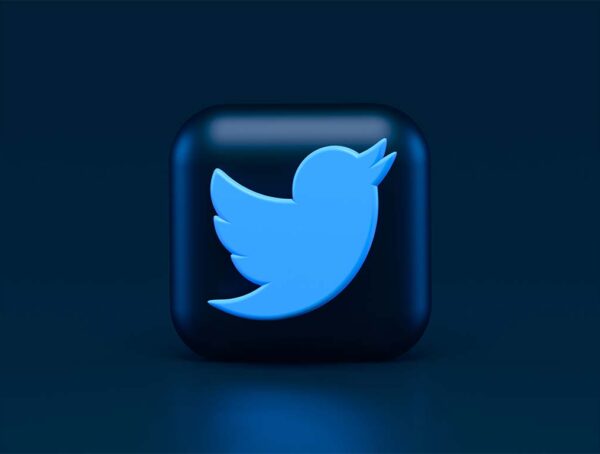 Not only do Twitter Blue subscribers get to edit their tweets, but now they will have up to 60 minutes …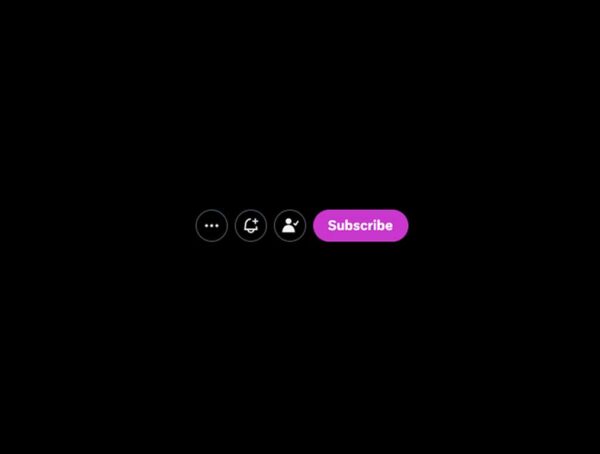 Twitter added a "Subscriptions" button to the user profile that lets anyone see who you are paying to subscribe to. Ever …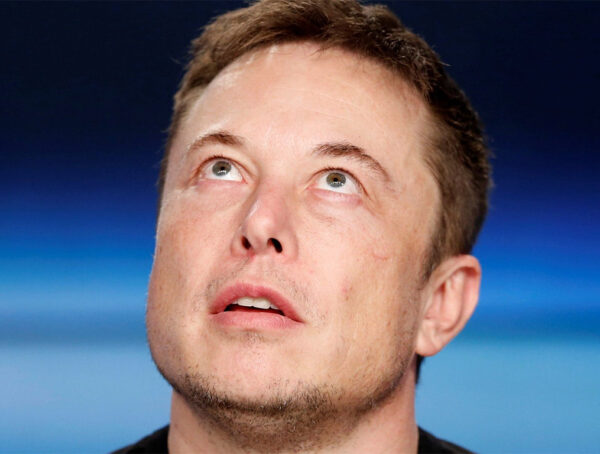 It probably still won't convince you to sign up, but Twitter Blue subscribers can now upload videos up to 2 …