Facebook has announced a new way for users to follow breaking news stories and get notifications about how they unfold. 
Facebook has never been a great place for breaking news. For one, its News Feed algorithm makes breaking news discovery difficult. Then there's Facebook's huge fake news problem. Twitter, on the other hand, is ideal for breaking news, with most social media users seeking news updates turning to the microblogging platform. It certainly hasn't been plain sailing of course.
With Facebook's 'Trending News' now gone, the social network has been finding other options for users. Now, it's bringing in a new process that would help users easily follow a specific breaking news story, and get updates about it in News Feed.
Citing the recent example of the breaking news story of teenage soccer players getting stuck in a cave in Thailand, Facebook's Head of News Products, Alex Hardiman, admitted that it's "a prime example of the kind of developing news story that News Feed isn't always well equipped to capture."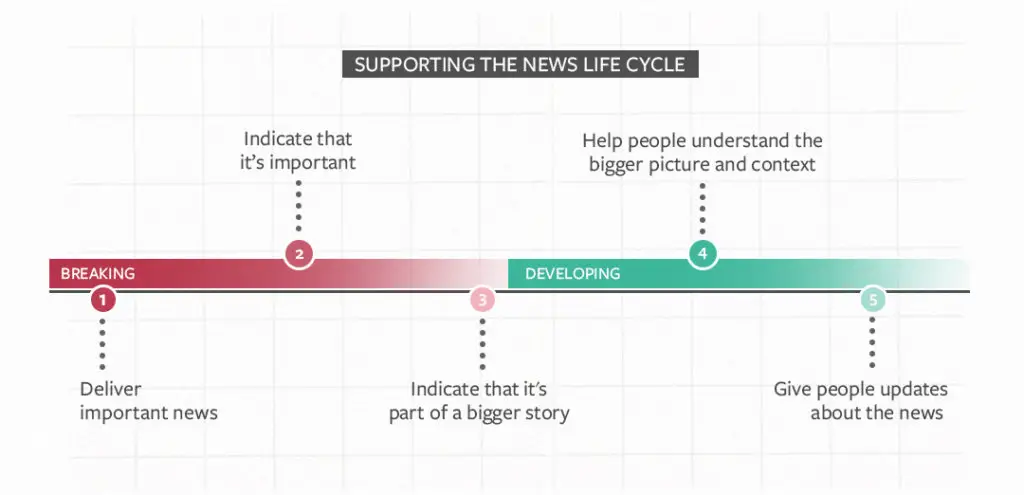 With posts in News Feed "ranked according to their relevancy to each individual, not strictly by chronology or by how any given post relates to the other posts that appear beside it" updates tend to get scattered. Hardiman explains that "in interviews and surveys, Facebook users in the US reported that the variety and volume of content in News Feed was making it hard for even dedicated news consumers to follow developing news on the platform."
Through the Facebook Journalism Project news organisations and Facebook have been able to figure out ways to capture stories that are alive. One of these ways is through Facebook's 'Breaking News' tags that it is now expanding, also enabling users to 'follow' specific updates.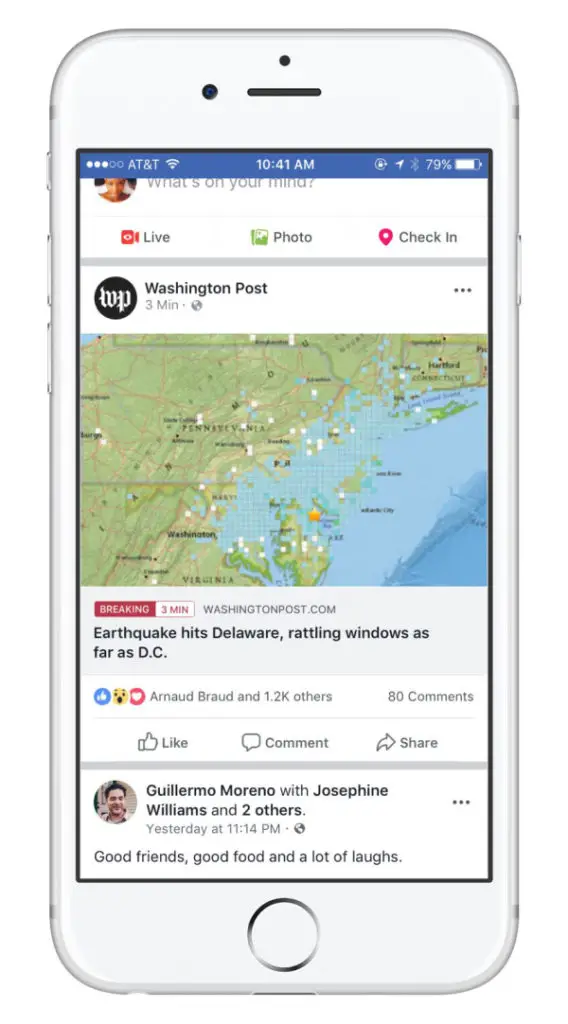 "Each update appears as a new post in News Feed, but users who choose to follow the overall story — by clicking a button on any of the individual updates — receive a notification whenever new content is shared", explains Hardiman. "That notification links to a page where people can view all of the related updates in chronological order."
This is being tested in the US, Australia, Canada, Great Britain and India, with 14 publishers. Also, more than 100 publishers are now using the breaking news label in various regions.
Posted by Facebook on Thursday, August 9, 2018
---
You might also like
---
More from Experts Talk
---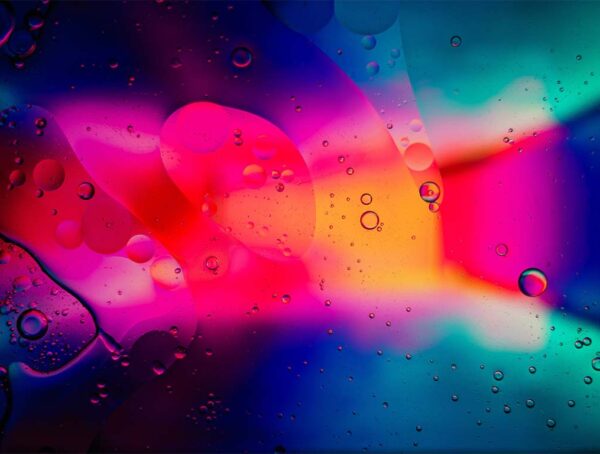 In this month's experiment, we set out to find out whether adding custom alt text on Instagram posts improves reach.