Facebook's latest algorithm change showed the world how dependent on social platforms marketers, publishers, and business owners, have become. We are not in control; they are. They can change the rules of the game at any time, and we can only accept and adapt. But what if we could still "hack" our way around algorithms?
When Facebook switched back to promoting content from friends and families over posts from brands and publishers – despite us willingly choosing to follow them – it claimed that the objective was to create more "meaningful conversations" on the platform. That's a beautiful aim.
The thing is though, is that those "meaningful conversations" were still to be determined by algorithms; not people. So how do algorithms evaluate the meaningfulness of a conversation?
Being a digital marketer – not a scientist – I made the simple assumption that Facebook would continue to use social signals to evaluate whether a post deserved to be pushed atop users' news feed or not. I also assumed that comments, not reactions or shares, would be the main signal that would trigger conversations. That was my theory, and  I decided to test it out.
Ignoring all of the other recent Facebook recommendations (i.e. engagement baiting) I posted the image below, on my Facebook profile. I wanted to know.
Usually, a random Internet meme would generate little or no engagement on my Facebook profile. That is not what people expect to see from me. But this time, I invited them to participate. I also directly asked them to comment on the post every time they would see it on top of their News Feed. Normally, that would have been once at most.
Over the course of the first five days, this post generated 37 reactions (not the highest number a post has generated on my profile) and an incredible 128 comments. The post received comments from people I am connected with on Facebook, but who almost never engage with my posts. My reach was higher than ever, and with zero shares.
But that is not what was the most surprising. Many of these people saw my post on top of their News Feed up to 5 times, 5 days in a row. Even after they had engaged with the content, Facebook would serve them the same post again, and not only that, but push it to the top of their feed, day after day.
Yes, some of them commented again, but never as a reply to their comments, or to another person's comment. These were not conversations either, let alone meaningful ones. The comments were simple acknowledgments of them seeing my post again.
So what did I learn? I confirmed my hypothesis that we can still play around with Facebook's algorithm and win. I also confirmed that algorithms do not have feelings (lol), and that comments are likely to be the metric Facebook uses to evaluate how meaningful a conversation is. Finally, I learned that my friends were very keen to help, but also not so happy to see my post on their News Feed every day. None of them unfriended me so far.
I know what you are thinking right now: this only confirms that Facebook is giving preferential treatment to personal posts, above content from Pages. And you are right; this little experiment did nothing to counter this. However, it has shown how comments are likely to be the real trigger for a post to appear in people's feeds. And that, my friend, will probably work for your branded posts as well.
Let's try it. Go and leave a comment on the Facebook post promoting this article, and let's see what happens. What do you say?
---
You might also like
---
More from Experts Talk
---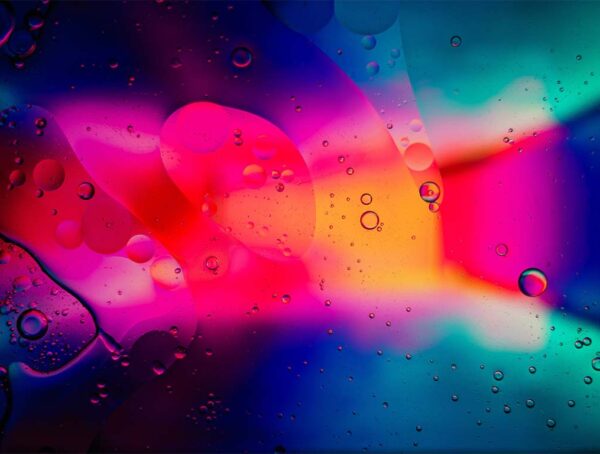 In this month's experiment, we set out to find out whether adding custom alt text on Instagram posts improves reach.