As part of its efforts to fight the spread of fake news on its platform, Facebook is removing its Trending feature which allowed users to discover popular news topics. 
August 2016 was the beginning of the end for Facebook's Trending. That's when someone at the company had the terrible idea to fire the editors who chose the news that appeared on the feature. Soon after getting rid of the humans, the AI went haywire and started a much bigger issue; one which Facebook is still dealing with today, as it prepares to shut down Trending altogether.
Back in 2014, things were a lot simpler. Or was the world just a better place? Whatever the case, that's when Facebook launched its Trending feature, which allowed users to discover popular topics across the platform. Available in five countries (imagine what would have happened if there were more), Trending was a curated section that surfaced and showed news that people engaged with. A team of editors handpicked the news and wrote the headlines. But then Facebook was accused of bias…  And because of that, the editors were fired. Big mistake. Trending started showing false news stories.
And it's not a surprise, therefore, that people started to find Trending less useful. Publishers (which could have benefited from the feature) didn't ever find it useful, as it accounted for less than 1.5% of clicks to their sites on average. Nearly two years down the line, Facebook has announced that it is shutting down Trending altogether, as it's found new and better ways (or so it claims) to help people discover and consume news on its platform. Products and "third-party partner integrations that rely on the Trends API" will also go. So, what is Facebook replacing Trending with?
Well, as Alex Hardiman, Head of News Products at Facebook explains, "the way people consume news on Facebook is changing to be primarily on mobile and increasingly through news video." So, the company is looking at new ways to keep people informed "while making sure the news they see on Facebook is from trustworthy and quality sources."
One of the ways, is Facebook's Breaking News Label, a test currently running with 80 publishers across North America, South America, Europe, India and Australia. The feature allows publishers to label their posts with a "breaking news" indicator in News Feed. Furthermore, it's also testing breaking news notifications. Another way, is Today In, a dedicated section that connects people to the latest breaking and important news from local publishers in their city, and "updates from local officials and organizations."
Finally, Facebook will also soon have a dedicated News Video section on Watch in the United States, where people can "view live coverage, daily news briefings and weekly deep dives that are exclusive to Watch."
---
You might also like
---
More from Facebook
---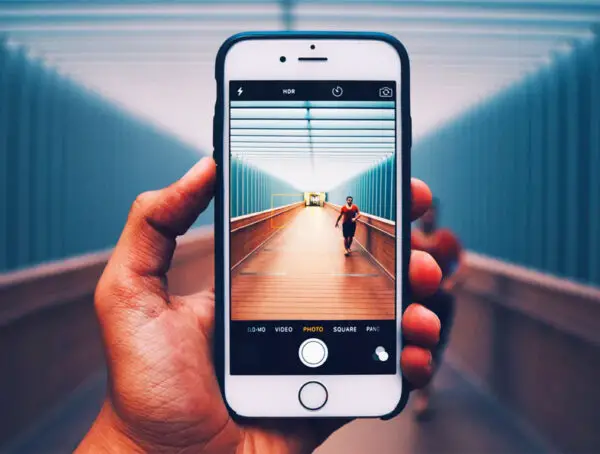 Here are three free Facebook Blueprint courses that will help you create more impactful ad visuals that get your audience's …