Facebook has changed the world more than once. This Thursday, in a move to help users reveal their true identities, Facebook took a commitment that once again will be seen as a big step forward in the industry.
Facebook now allows users to select a "custom gender" on their profiles with more than 50 custom choices available. This means that users who do not identify as male or female can now select a gender identity that suits them.
Before that users could only select their gender as female ("she" and "her"), or male ("he" and "his"). Now, users can choose gender neutral ("they" or "their").
A Facebook spokesperson confirmed this news:
[quote]While to many this change may not mean much, for those it affects it means a great deal. We see this as one more way we can make Facebook a place where people can express their authentic identity.[/quote]
When a male user celebrates a birthday, friends may be alerted with a message that reads, "Write on Matt's wall for HIS birthday." If a user elects to identify as gender neutral, the Facebook message would change to, "Write on Matt's wall for THEIR birthday."
Facebook announced the change on the company's Diversity page, and says that it worked with "a group of leading LGBT advocacy organizations" to compile a list of gender options. Users can change their gender settings by clicking "About" and selecting the edit icon in the upper-right hand corner of the "Basic Information" tab.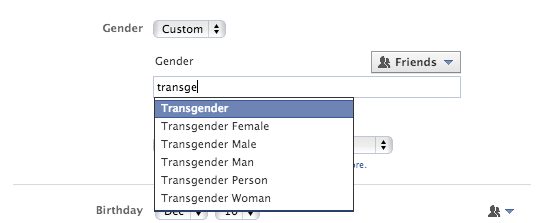 There, users can set their genders to "Custom" and then select from a long list of specific gender options. New option include transgender, bigender, cis, and gender questioning, among many others. (Cis, or cisgender, refers to those who identify as the same gender that they were assigned at birth.)
It's unclear how many Facebook users self-identify as gender neutral, and a spokesperson did not provide numbers.
No matter what, this is a strong move by Facebook. The web is for all.
Related Stories:
You might also like
---
More from Facebook
---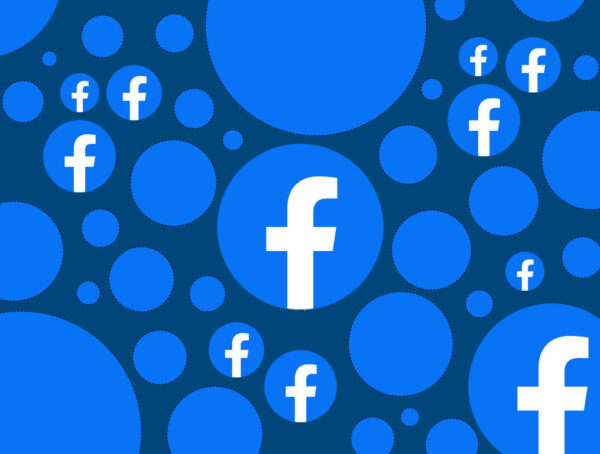 Facebook is introducing new "show more" and "show less" controls to let you adjust what you want to see on …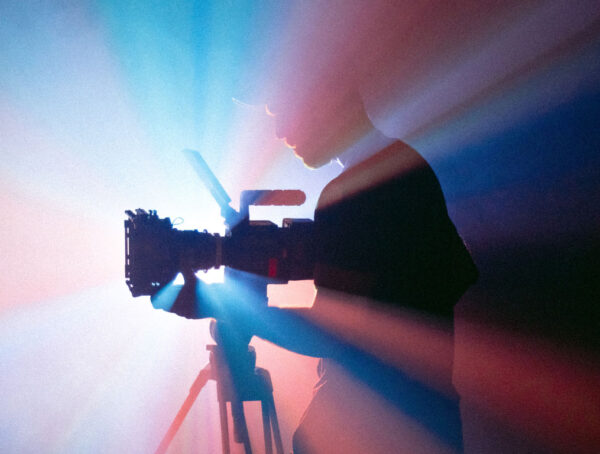 Meta has introduced the Facebook Reels API, a solution allowing developers to build a 'share to reels' option into their …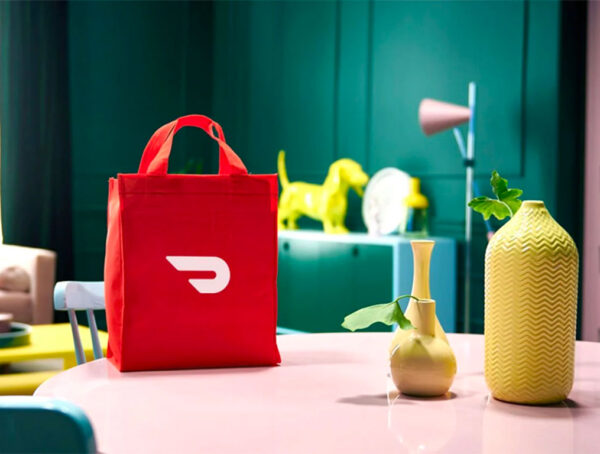 DoorDash is partnering with Meta to pilot Facebook Marketplace deliveries across multiple cities in the U.S. Drivers will only transport items …