And the updates just keep coming. As TheNextWeb reports, another feature might just be on the plans for the mega network. This time, Facebook is testing expiration date on posts – you read it right.
This new feature has been reported from various users during the last iOS update and Facebook has verified they're indeed running a pilot to see whether they could roll it out to more users.
Until now, users can schedule the deletion of their post to be executed within the range from 1 hour to 7 days. However, keep in mind that it may take up to 7 days to disappear from Facebook's servers.
This new feature is just another addition to Facebook's portfolio of ephemeral functions – see Slingshot, the latest app it developed following the tracks of Snapchat.
Would you use this new feature?
Related Stories:
Image courtesy of TheNextWeb
More from Facebook
---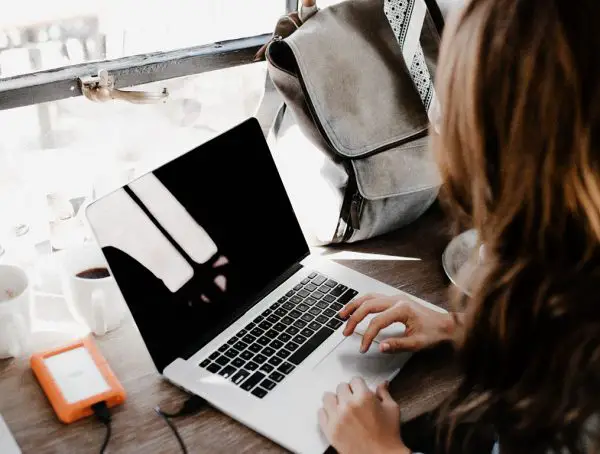 1.7K
Further to its pledge to train 1M business owners in the US, and help equip more people with digital skills, …
The ability to remove – or "unsend" – messages on Facebook Messenger has finally gone live for users in Poland, …
Over $1 billion has been raised through Facebook's Fundraisers and donate button since they were launched in 2015. 
Editor Picks
---