The race among messaging apps is building up at a fast pace. After Snapchat adding video messaging functionality and Whatsapp receiving a massive update just a few days ago, it's now time for Viber to respond with the addition of a brand new feature: Video Calls.
This is the next step for the popular mobile app, which was only focused on messaging and voice calls until now. We have to note though that, although video calling was feasible from the desktop version, it has only be made available from mobile devices now. This is a direct strike to its rival apps (WhatsApp, Snapchat), but it also aims towards taking a portion of the user base from Skype as well.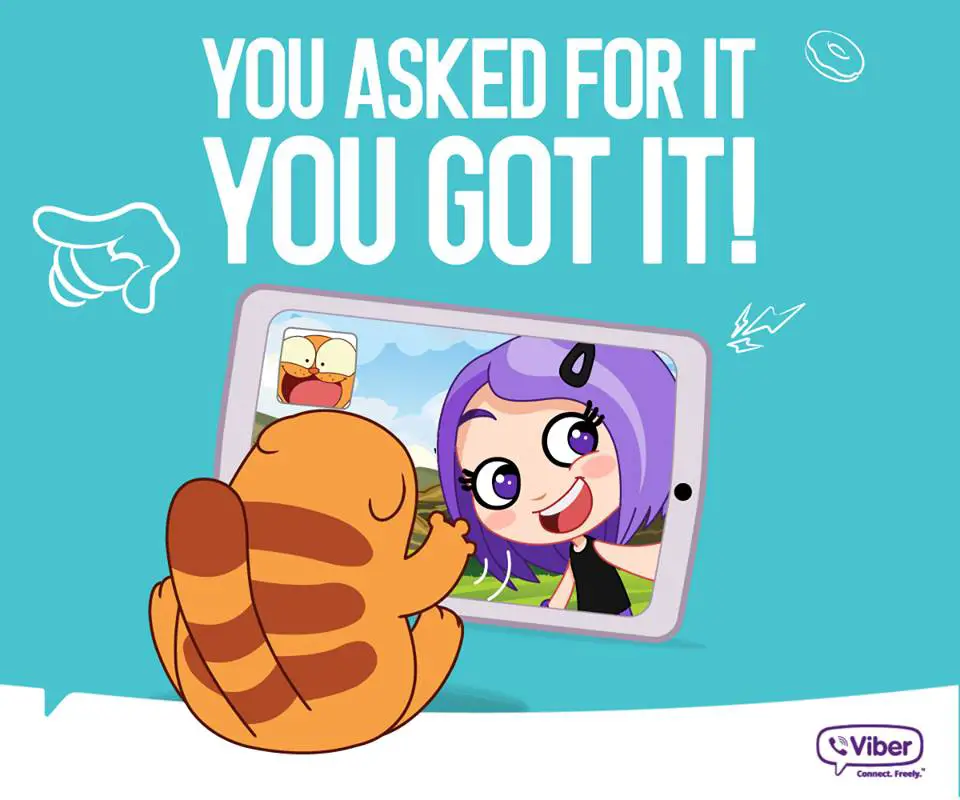 Video calls are said to be supported even with basic network infrastructure, however, poor signal will not support HD video calls. In addition, the new version of Viber comes with QR code for sharing contact details.
Will WhatsApp respond?
Related Stories:
You might also like
---
More from Other Platforms
---
Clubhouse notifications can become overwhelming. Luckily, the app allows you to temporarily pause them for a set amount of time.