You have seen them slowly taking over your Facebook timeline, videos are now a real part of the Facebook experience. Since it launched autoplay videos on mobile, Facebook is seeing an increasing number of videos being shared. Today, Facebook is going a step further and announced it will introduce a view counter, very similar to what YouTube already offers.
Facebook claims that video views have grown by over 50% between May and July this year and that more than 65% of these video views originated from mobile devices.
So it feels natural that Facebook wants to capitalise on this trend and show users and marketers how important the platform has now become for video. The view counter intends to do just that.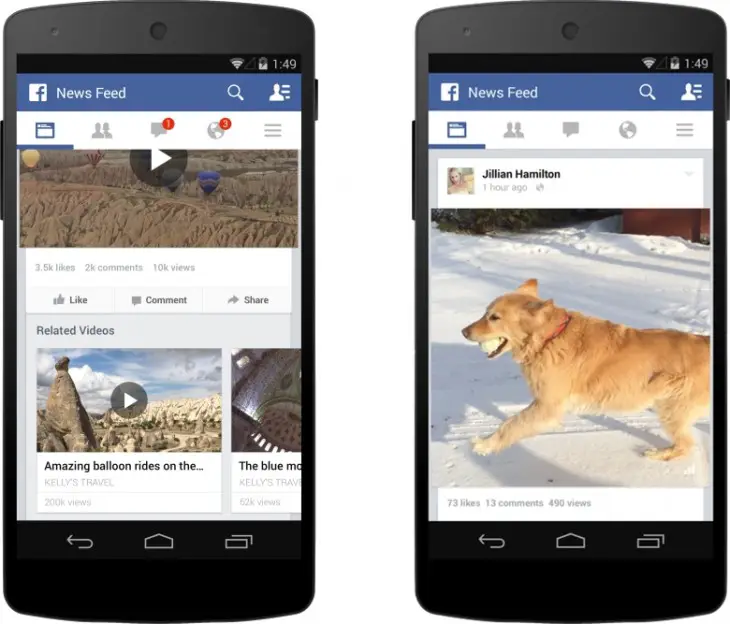 And to increase views, Facebook is testing a new feature on mobile that serves up suggested ("related") videos when a user has finished viewing video content. This way, users will be likely to watch more videos and help the stats boom of course.
Facebook confirmed this trend:
[quote]The goal of News Feed is to deliver the right stories to the right people at the right time, from the people and things you care about. And more people than ever before are seeing, sharing and expressing themselves with video on Facebook. We're committed to making Facebook the best place to share, discover and watch videos, and we'll keep listening to feedback to improve video on Facebook.[/quote]
Facebook began rolling out auto-play for videos a little while back, but users still have the possibility to switch this feature off from the settings and options menu on their phone.
Related Stories:
More from Facebook
---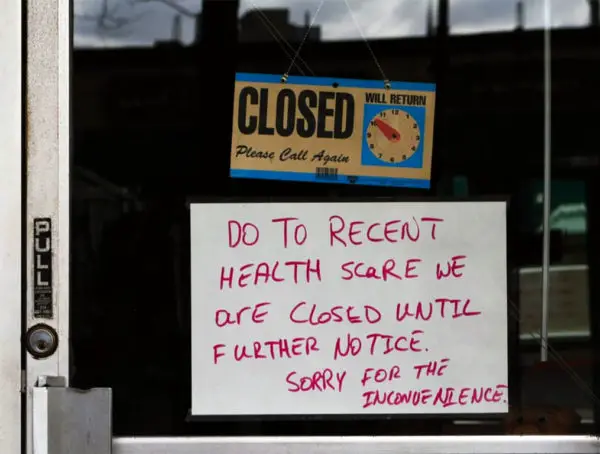 Facebook announced it's investing $100 million in cash grants and ad credits to help 30,000 small businesses in over 30 …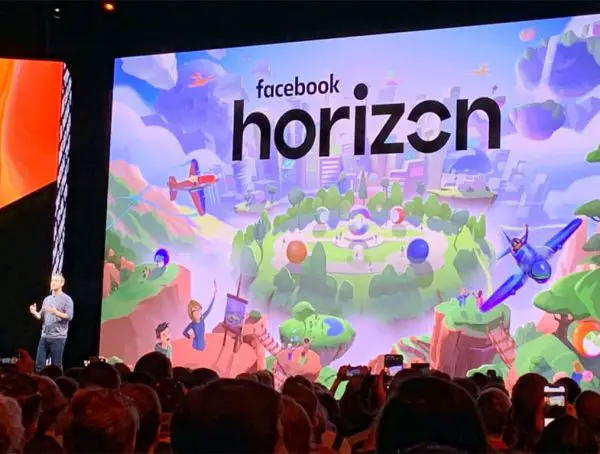 Facebook last week started sending out invites to the closed alpha version of its Facebook Horizon VR platform announced last …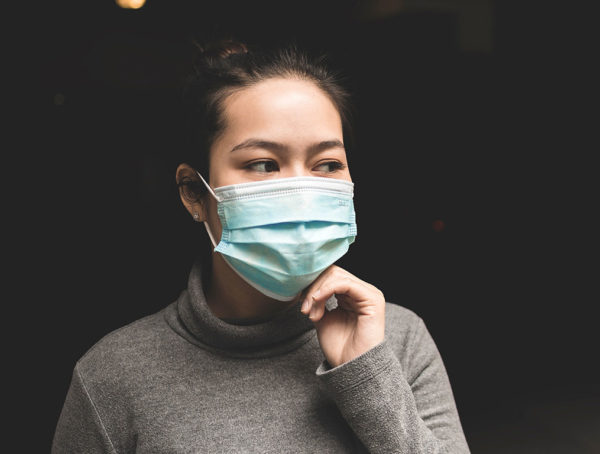 Facebook has announced it is temporarily banning ads and commerce listings that are selling medical face masks.
Editor Picks
---