Instagram has updated its branded content policies and announced that Facebook's Brand Collabs Manager is now open to a "select group of Instagram creators."
As part of its efforts to help creators and brands partner more effectively, Instagram announced an updated to its branded content policies, bringing clearer rules on the paid promotion of certain products and services. Branded content relating to vaping, tobacco products, and weapons will be banned across Facebook's family of apps, while branded content relating to alcohol and diet supplements will require special requirements.
The new policies will kick in next year as the company continues to improve its "tools and detections." This also includes building tools that will help creators comply with policies, like restrict who can see their content, based on age, for example. Facebook's advertising policies have prohibited the advertisement of these products for some time, but the company will start to enforce them more actively within the next few weeks.
Along with these policy changes, Instagram wants to help its creators; that's why Facebook is now opening up its Brand Collabs Manager to some Instagram Creators. The marketplace tool, previously only available to Facebook creators, will also be open for a "select group of Instagram creators."
These creators will be able to use the tool to "share insights and engagement with brands and find partners that will resonate with their audience."
According to the announcement, "creators in Brand Collabs Manager can also search for like-minded brands looking to partner on content creation. They can source new deals, manage partnerships, and automatically share insights with them." Previously, Instagram creators would need to send screenshots of their analytics.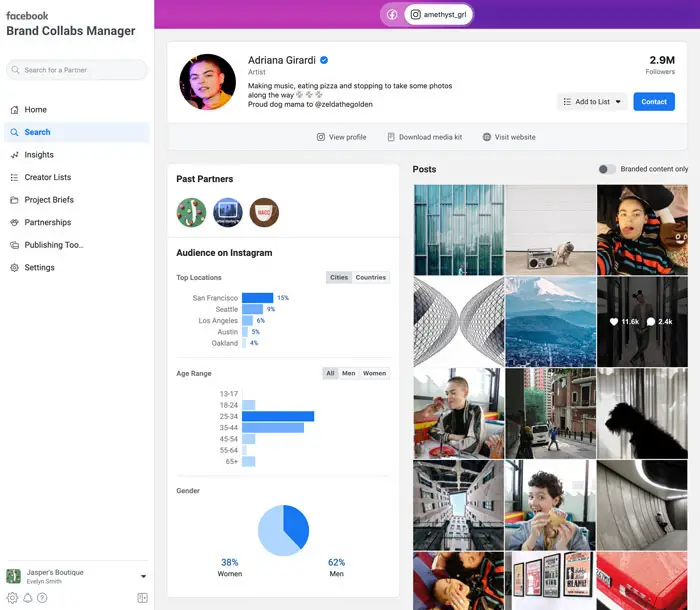 Finally, brands that are tagged in branded content will be able to see insights both in the Brand Collabs Manager and the Instagram app. Influencer networks will also continue to have access to the Instagram Graph API. They "remain a critical part of branded content," explains the announcement.
Instagram's integration with Facebook's Brand Collabs Manager is big news, especially for creators on the platform who were worried about losing out with the eventual removal of likes from the platform. Access to the tool will help them "connect with relevant and relatable partners" who share the same values and extend the business use of platforms like Instagram.
This first step will not be the last, as creators are a "vital part" of Instagram's community, and the company "will be investing even more resources in 2020 to help them build their businesses" on its platform.
---
You might also like
---
More from Instagram
---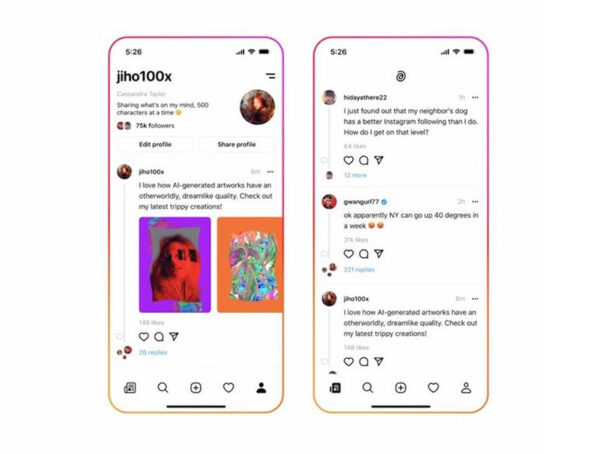 Instagram's rumored text-based Twitter competitor still does not have a name, but now we know what it might look like. The …