What is hot, yellowish and can "burn" you? Fire, you would say. No. In its latest advertising campaign, KFC replaced fire with Hot&Spicy fried chicken. And it is absolutely awesome.
In a world of fast-growing Internet advertising, it is nice to stumble and take a minute to admire smart and beautifully designed print ads. This campaign for KFC Hot&Spicy is the perfect example of an advertising masterpiece.
The campaign designed by Ogilvy Hong Kong uses beautiful photography of the Space Shuttle, a rocket-powered race car and a group of Power Rangers and replaced all hints of fire with pieces of Hot&Spicy fried chicken.
The design, choice of photography, lighting retouching and illustration combine to create an unbelievably smart visual campaign that will make more than one head turn around.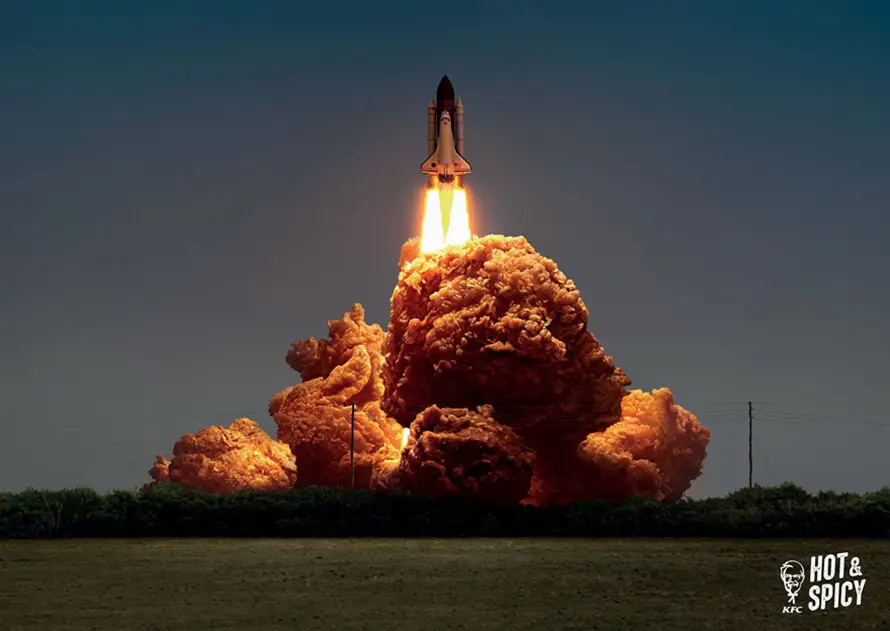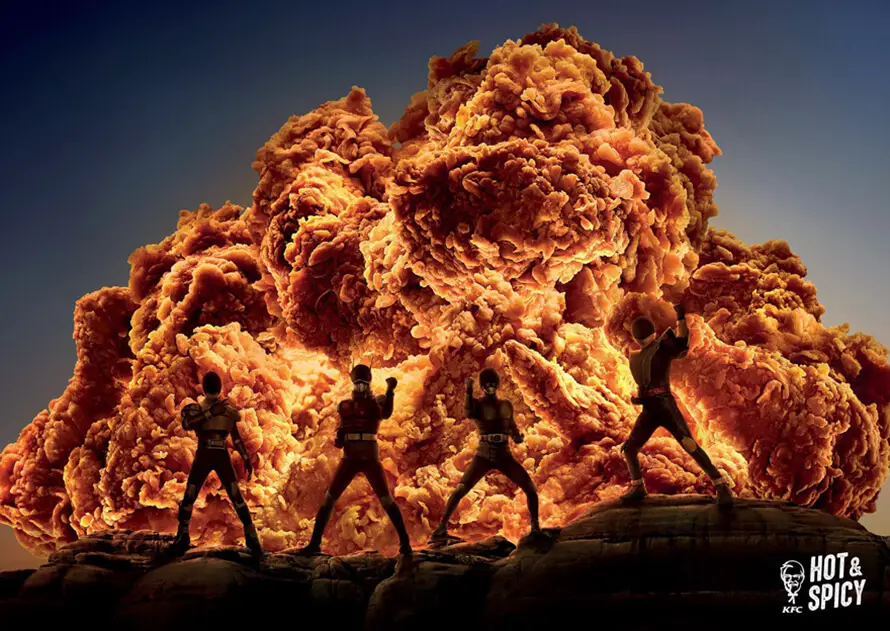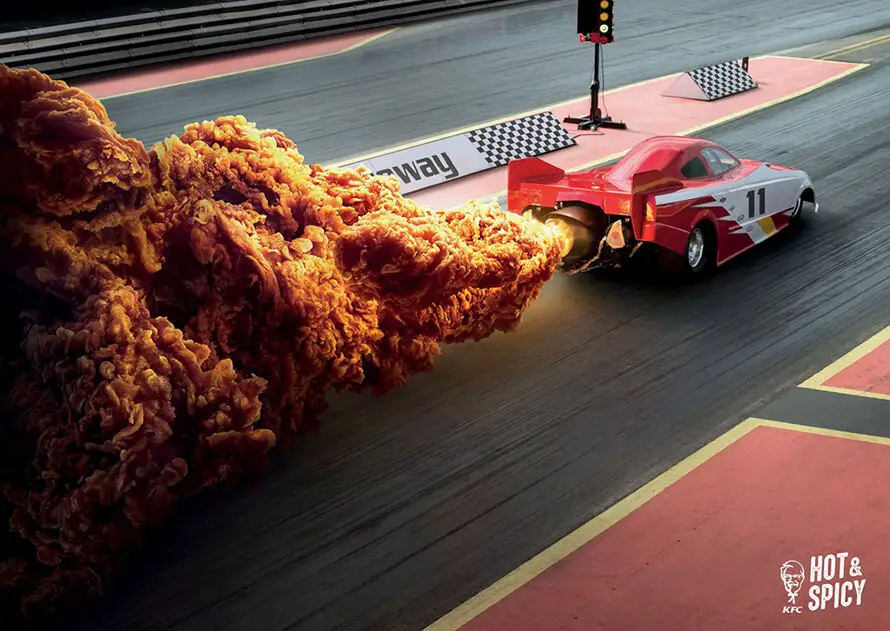 CREDITS:
Agency: Ogilvy & Mather Hong Kong
Client: KFC Hong Kong
Chief Creative Officer: Reed Collins
Creative Director / Business Partner: John Koay
Creative Director: Matt Nisbet
Associate Creative Director: Kai Fung Chan
Art Director: John Koay
Account Manager: Stella Fung
Project Manager: Jennifer To
Photographer: Illusion, Bangkok
Illustrator: Illusion, Bangkok
Retoucher: Illusion, Bangkok
---
You might also like
---
More from Creative Campaigns
---
YouTube has announced a new supervised account option for parents with children who are too old for YouTube Kids.