Whad'ya know! Apparently, KFC follows only 11 people on Twitter. And nobody noticed – or knew why – until a guy called Mike Edgette came along. 
Big brands don't tend to follow many people back on Twitter. In fact, most don't follow anyone. Or, maybe not. But anyway… It turns out KFC follows exactly 11 people on Twitter. And 5 of them are the Spice Girls. Yes… Geri, Victoria, Mel B, Mel C, and Emma B… every single one of them. The other six? A random (?) bunch of guys named Herb. Check it out for yourself.
What?
—– Spoiler Alert —–

Yep! It's a rather puzzling reference to the secret recipe of 11 herbs and spices that KFC famously covers its fried chicken in. Talk about an easter egg! If in doubt that this is, in fact, an easter egg, it's the work of famed agency Wieden + Kennedy, which laid it about a month ago. It was only a matter of time until someone noticed and then figured it out. That someone – a PR guy called Mike Edgette – tweeted about his discovery, and has now become pretty famous.
https://twitter.com/edgette22/status/921103567771131904
322,000 Retweets and 715,000 likes later, Edgette got a very special gift from KFC. A framed painting of him riding on the back of Colonel Sanders. So random… but so awesome!
If you can call this a marketing campaign, it is incredibly smart. The brand essentially left a breadcrumb for the 0.1% of its fans… the one person who would hopefully notice. Of course, this could have gone a different way – it's possible nobody would have noticed. But someone did. And that has lead to a huge amount of free publicity on Twitter, Reddit, and well… you're reading about it, aren't you?
Some are not convinced that Edgette wasn't in on it from the beginning. But, does it even matter?
Image: Mike Edgette on Twitter
---
You might also like
---
More from Twitter
---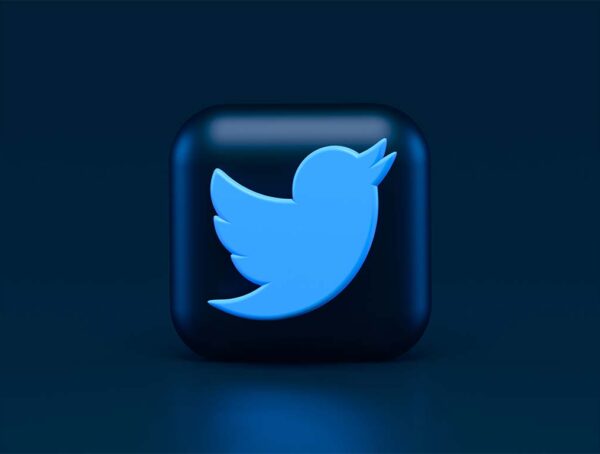 Not only do Twitter Blue subscribers get to edit their tweets, but now they will have up to 60 minutes …