Facebook is finally bringing its 'unsend' feature to Messenger. But there's a catch.
"We have a handful of new features we're planning to introduce in the near future, such as colour gradients and a re-skinned interface." Yeah, yeah, we've heard that all before. That's the newly revamped Facebook Messenger you're talking about. Get to the juicy bit, already!
Ok here goes: Coming soon on Facebook Messenger! The ability to remove a message from a chat thread after it's been sent. The catch? Well, you only get 10 minutes to do it!
So, if you "accidentally send the wrong photo, incorrect information or message the wrong thread," you will soon be able to correct the mistake by removing the message altogether. Very handy.
The feature has now been spotted within the release notes for version 191.0 of Messenger on iOS. Sure, it's pretty awesome, but it's not as great as the one whole hour that WhatsApp gives you to delete a sent message on its app. Still, better than not being able to delete it at all, right?
We've been hearing about the "unsend" feature since around April this year when Facebook admitted it was allowing Mark Zuckerberg to delete some sent messages. Last month it was also spotted in testing, but now it's officially on its way!
But don't get any ideas. The feature won't be available to "forget" anything nasty you send someone. There are still screenshots.
---
More from Facebook
---
1.9K
The ability to remove – or "unsend" – messages on Facebook Messenger has finally gone live for users in Poland, …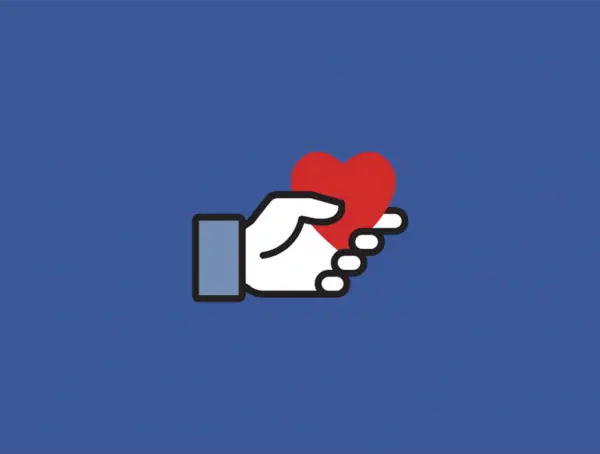 1.8K
Over $1 billion has been raised through Facebook's Fundraisers and donate button since they were launched in 2015.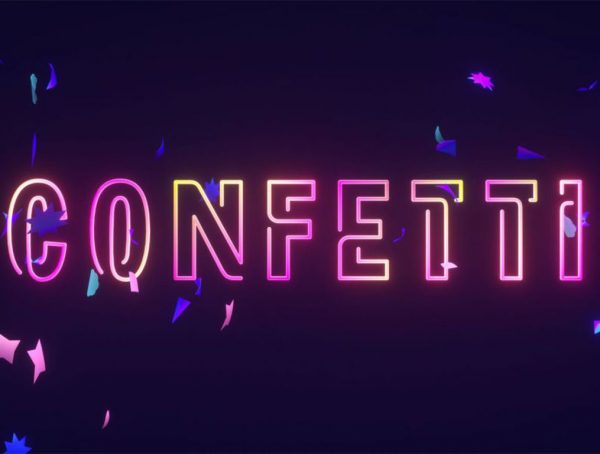 1.9K
Confetti, the trivia-style live interactive quiz show that started out on Facebook Watch will now be getting a UK version and …
Editor Picks
---