Clubhouse is finally out of beta and open for anyone to join, on iOS or Android. So, no more invitations or waitlists.
Just days after announcing the launch of 'Backchannels' its first direct messaging feature, Clubhouse is finally announcing its app is open to all on iOS or Android, meaning that you won't need an invitation to join.
The app, which was made available to iOS users in April last year – and then to Android users globally this May – is now available for all to join. People on waiting lists are being automatically welcomed.
The invite and waitlist system was previously used to allow the nascent Clubhouse team to build a strong foundation with a measured approach to growth and product development.
Clubhouse's growth has been spectacular, spurring other platforms to follow suit with their own live voice features. In just 16 months, the app has grown incredibly fast, with more than 500,000 rooms now created daily. Furthermore, it has now surpassed 10 million downloads (just on Android) in two months.
Since Backchannels was launched recently, users have sent over 90 million messages to each other. Furthermore, the average listener now spends over an hour on Clubhouse per day, and a huge percentage of people don't just listen, but actually talk.
The app icon of the month celebrating its opening day is Justin 'Meezy' Williams – one of the most prominent operators in the Atlanta music scene, and owner of The Meez-O Estates club, a place lovingly described as where to "talk about fun, music, business, & all ratchet activity possible."
Ever since Clubhouse launched the voice-only trend during the pandemic, it inspired a wave of voice-based features from established platforms. Facebook, Twitter, Spotify, Discord, and others, have all created some type of copycat feature.
Whether or not the voice is here to stay or not, is another story.
---
You might also like
---
More from Clubhouse
---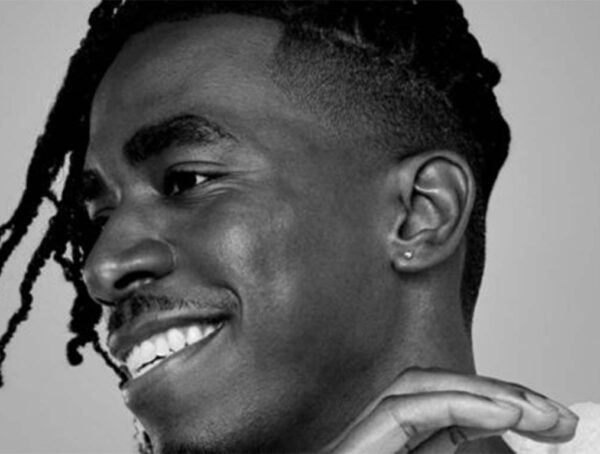 In its latest app update, Clubhouse has introduced saved replays - the ability to save audio chats to listen to …