Discord Stage Channels is joining Twitter Spaces in the fast-growing world of social audio alternatives and Clubhouse competitors.
Discord is a chat application that supports audio, text, and video that is very popular among the gaming vertical. And now it's 140 million monthly active users are gaining access to Discord Stage Channels.
While Discord feels like yet another competitor to Clubhouse, the platform differentiates itself from the rest. It does not sell advertising. Instead, its relies on a subscription-based revenue model. Discord Nitro is an opt-in paid service that enables users to customize their emojis and usernames, enhance their servers and boost streaming quality and download capacity for $9.99 per month or a discounted $99.99 per year.
Discord Stage Channels are basically a new type of channel offering the ability to create focused conversations with select individuals speaking to an audience. This differs from the voice channels that were already available on the platform, where anyone in the channel can speak freely.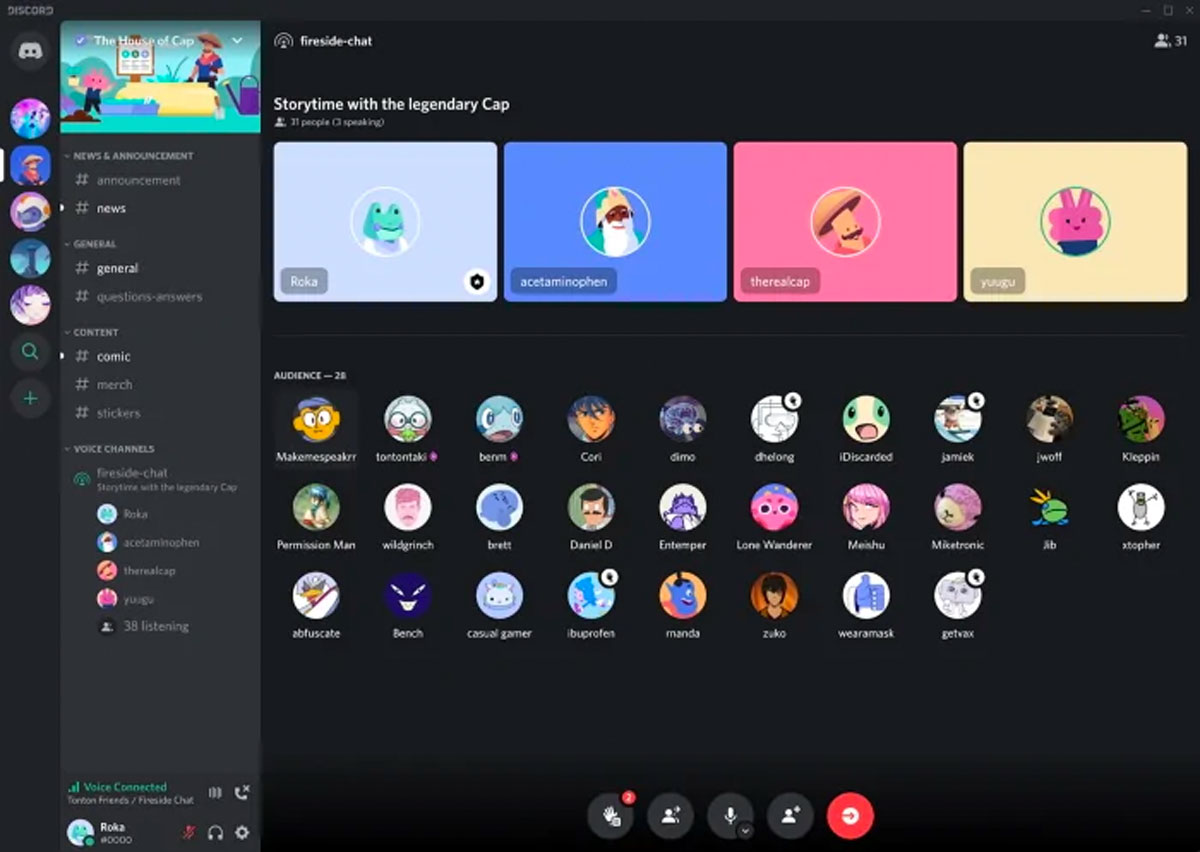 Discord shared the news in a company blog post: "Now it's easier to understand who's the focus of the conversation and who's waiting for their turn to speak," adding that potential uses included events like "ask me anything" sessions, interviews, karaoke or reading clubs.
Stage moderators can manage who is speaking and have the ability to add, mute, or remove existing speakers. Like on Clubhouse, audience members can click to "raise their hands" and request to speak.
Stage Channels are available on all Discord platforms: Android, iOS, Linux, macOS, the web app, and Windows. Community must be enabled on a Discord server before Stage Channels can be activated.
Discord wrote also added in its blog post, "Whether you're in the spotlight or in the audience, Stage Channels are here to help bring everyone just a bit closer together for audio-centric events of all varieties. It's not often we introduce a whole new type of channel into Discord—we're stoked to see what sorts of crazy ways you utilize Stage Channels."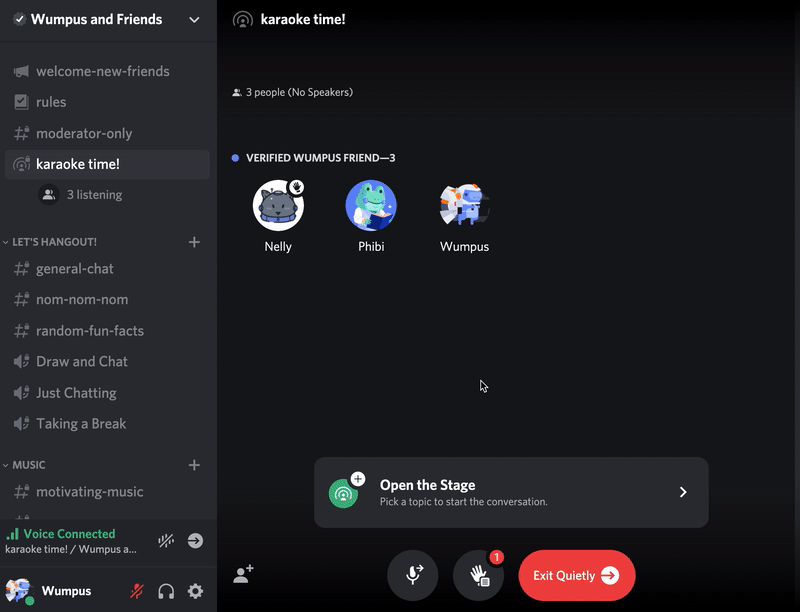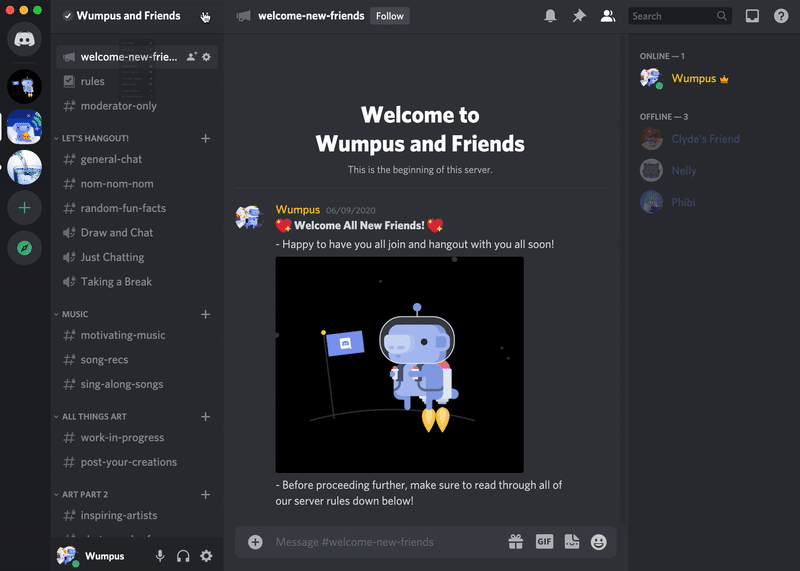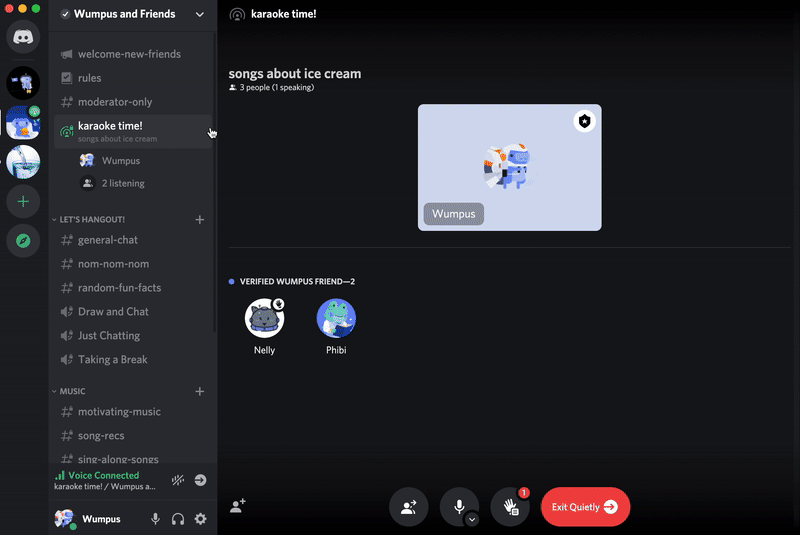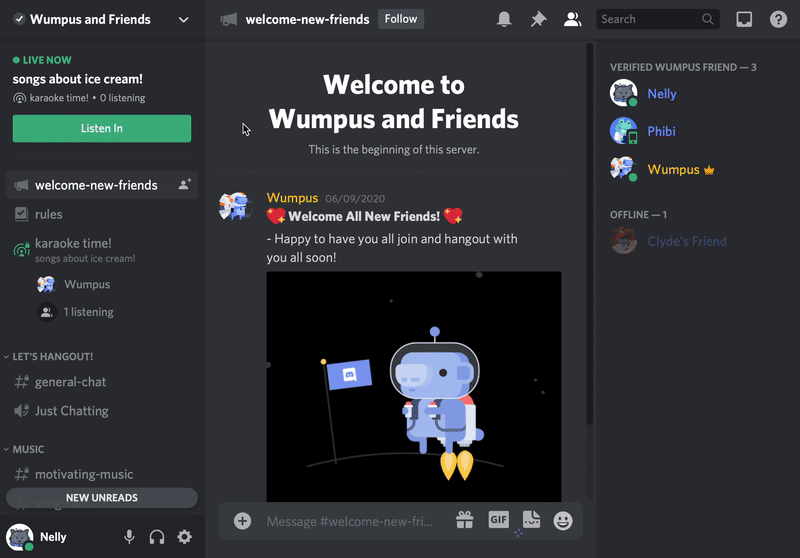 ---
You might also like
---
More from Other Platforms
---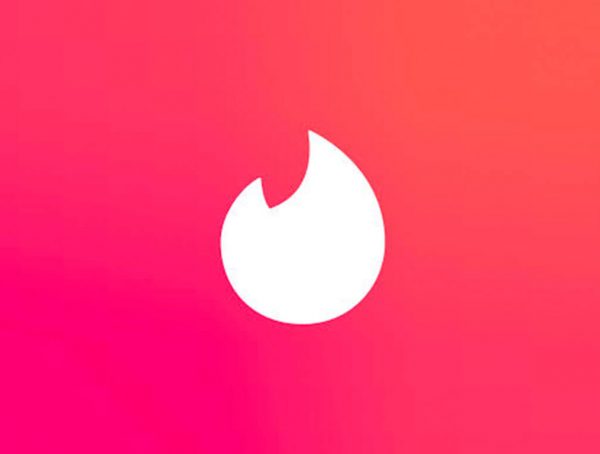 Tinder says it will remove social profiles from bios as part of its updated community guidelines to keep the dating …