Clubhouse for Android will start rolling out in beta immediately, first in the U.S., followed by other English-speaking countries and then the rest of the world.
A little over a year ago, Clubhouse set to build a new type of network based on voice. Success was almost instant and today, Clubhouse announced it is finally coming to Android.
Clubhouse says it initially started on a single platform, iOS, to make sure it could grow and scale before becoming available and all platforms. Clubhouse first started through an invite model, and soon people all over the world began inviting their friends. Growth was exponential, and with it came some downsides, causing widespread server outages and notification failures, and surpassing the limits of the platform's early discovery algorithms.
Voice was finally becoming a thing, and Clubhouse was leading the way.
Today, Clubhouse is finally releasing its beta for Android. The rollout will begin gradually, with the U.S. today, followed by other English-speaking countries and then the rest of the world. The plan over the next few weeks is to collect feedback from the community, fix any issues that are identified and work to add a few final features like payments and club creation before rolling it out more broadly.
If you are an Android user, you can download Clubhouse for Android and sign up now to be alerted once it's available in your area, and read the FAQ here.
Clubhouse will remain an invite-only platform for the time being to keep its growth measured and manageable. The platform is planning to continue improving its backend before opening up further in the next few months, welcoming millions of people in from the iOS waitlist, expanding language support, and adding more accessibility features, so that people worldwide can experience Clubhouse in a way that feels native to them.
Paul Davidson, co-founder, said in a statement: "With Android, we believe that Clubhouse will feel more complete. We are so grateful to all of the Android users out there for their patience. Whether you are a creator, a club organizer, or someone who just wants to explore, we are so excited to welcome you to the community."
Now let's see if Android users waited, or if they headed to Twitter Spaces, which has been available to Android users since early March.
---
You might also like
---
More from Clubhouse
---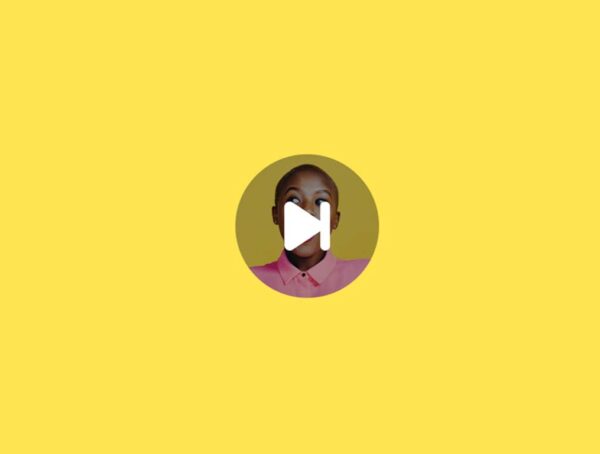 Clubhouse has announced the launch of a new 'Replays' feature on iOS and Android, letting creators download audio, and more.