With its 600 million users across the globe, Instagram has become the fastest-growing platform for influencer marketing in 2017. It is estimated that brands will spend over $1 billion this year, to activate influencers on the platform.
You don't always have to be the biggest to attract the most money. Despite counting "only" 600 million monthly active users, Instagram has become one of the largest platforms for influencer marketing.
There is a reason for this. Not only is it one of the fastest-growing social media platforms – it has added over 100 million users in the past 6 months alone – Instagram is also the go-to platform when it comes to fashion, lifestyle and "consumerism."
Mediakix recently conducted research that analysed all FTC-required hashtags used on Instagram (including #ad, #sponsored, #spon, and #sp) to understand and evaluate the worth and growth of influencer marketing on the platform. The results are staggering:
– 9.7 million brand sponsored posts shared in 2016
– An estimated $1.04 billion will be invested by brands to activate influencers in 2017
Mediakix explains that Instagram rules over the influencer market in terms of following, audience, and engagement. But it also has the support of the biggest brands buying in. In 2016 alone, Target, H&M, Adidas, Samsung, American Express, Toyota, Fairmont, Microsoft and many more of the brands you love, have partnered with Instagram influencers to reach their audiences.
And Instagram influencer marketing can be used for every brand: micro-influencers will cost you anything from $50 per post. Of course, Instagram superstars like Ariana Grande will set you back up to half a million dollars for just one post. But that's the beauty of influencer marketing: it's not always the biggest following that buy you the most influence.

---
You might also like
---
More from Experts Talk
---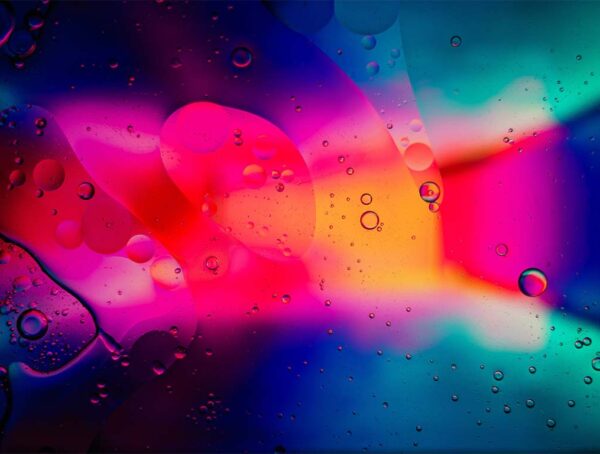 In this month's experiment, we set out to find out whether adding custom alt text on Instagram posts improves reach.