Google announced that improved Standard delivery will soon be the only ad delivery method for any Google Ads campaigns.  
Last year, Google announced that Standard delivery would become the only supported delivery method for Search and Shopping campaigns and shared budgets. The update went ahead last October. However, it is now being expanded to include Display, Video, App, and Hotel campaigns as well.
As a result, Accelerated delivery will no longer be available to use in any new Google Ads Campaigns after April 2020. After May 2020, though, all campaigns that are still using Accelerated delivery will be switched automatically to Standard delivery.
Following the change, Google suggests you use ad scheduling to increase or decrease bids in your campaigns. Also, if your goal is to maximize performance within your daily budget, then Google recommends you use either Maximize conversion value, Maximize conversions, or Maximize clicks bidding types in your campaigns.
You can start switching to Standard delivery immediately; just go to your campaign settings page and change the budget delivery method. If you're using 3rd party tools or scripts to set campaigns or shared budgets to accelerated delivery you may get any number of errors. The reason behind the update is quite simple. As Google explains in this support article,
"Accelerated delivery does not help in better utilization of budgets. Campaigns limited by budget and using accelerated budget are likely to see a higher cost-per-thousand impressions (CPM) or cost-per-click (CPC) due to the higher auction pressure in the early hours. Switching your campaigns that have limited budgets to standard delivery may result in better clickthrough rate (CTR) for Display, or better CPVs (cost-per-view) for YouTube."
---
You might also like
---
More from Google
---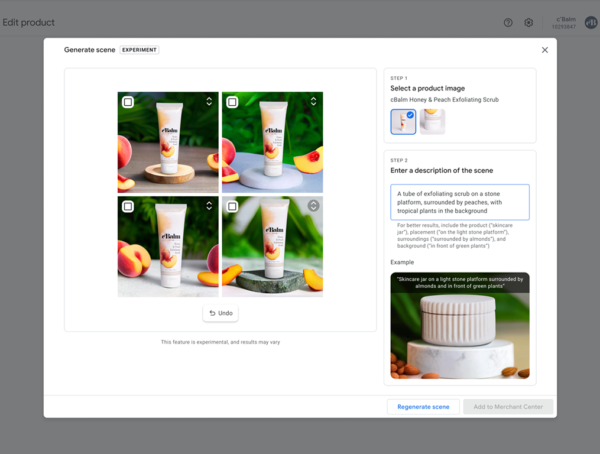 Google is launching Product Studio, a new tool that lets merchants create product imagery for free, using generative AI. Google Product …