With the introduction of iPhone 6 and the respective iOS 8 update, a lot of companies ran to prepare the apps for the upcoming change. Twitter went a step further, by performing an extensive update on its app, providing a new experience.
The new design focuses on your bio, Tweets and photos, so that you can see all the information that matters to you, without having to swipe. Once you've visited a profile, the aforementioned section will be instantly available, so that you can see all the necessary information in a glimpse.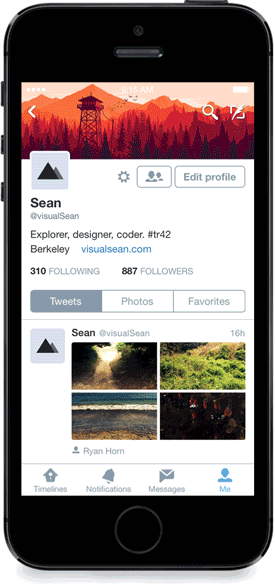 The new update is available for all users having iOS 7 and above, plus, for all those currently using iOS 8, there is the option of interacting directly through the notifications which appear on the lock screen. You can download the brand new Twitter for iPhone here.
How do you like the new Twitter?
Related Stories:
More from Twitter
---
Twitter CEO Jack Dorsey sat with Wired for a video Q&A in which he explained that there "will probably never" …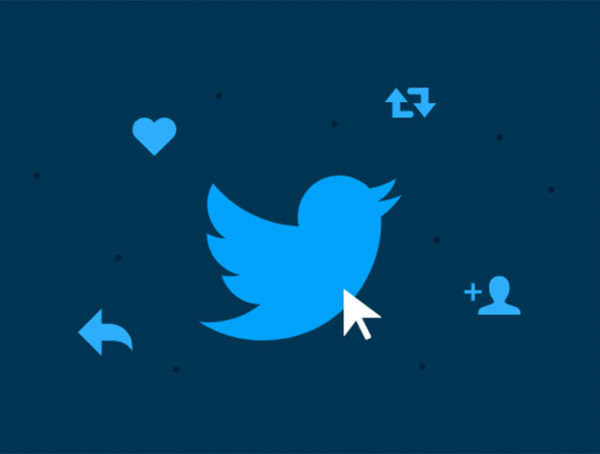 During a presentation at CES, Twitter revealed a new feature under development that will let users define the organic audience …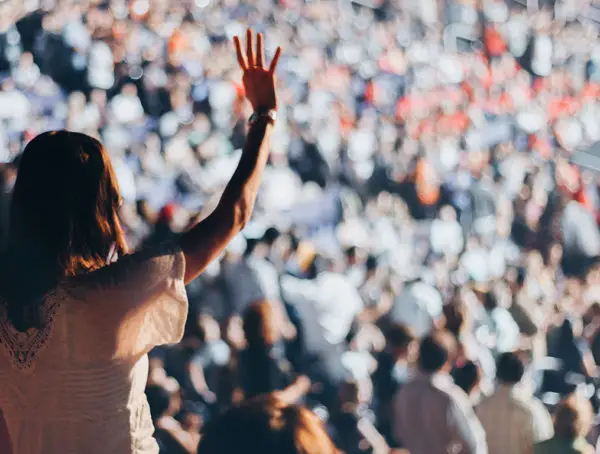 In a surprise move, Twitter is removing its Audience Insights page from Twitter Analytics at the end of this month.
Editor Picks
---