Bad news, Twitter lovers. As it appears, the social network decided to strip its website version from its embedded tweet preview functionality.
Embedded tweets were introduced in the mobile app, then debuting on Twitter.com as well, but now it seems that the website has stopped showing this feature. The embedded tweet box remains on mobile apps. Here's how it looks on Desktop:
And here's how it looks on mobile: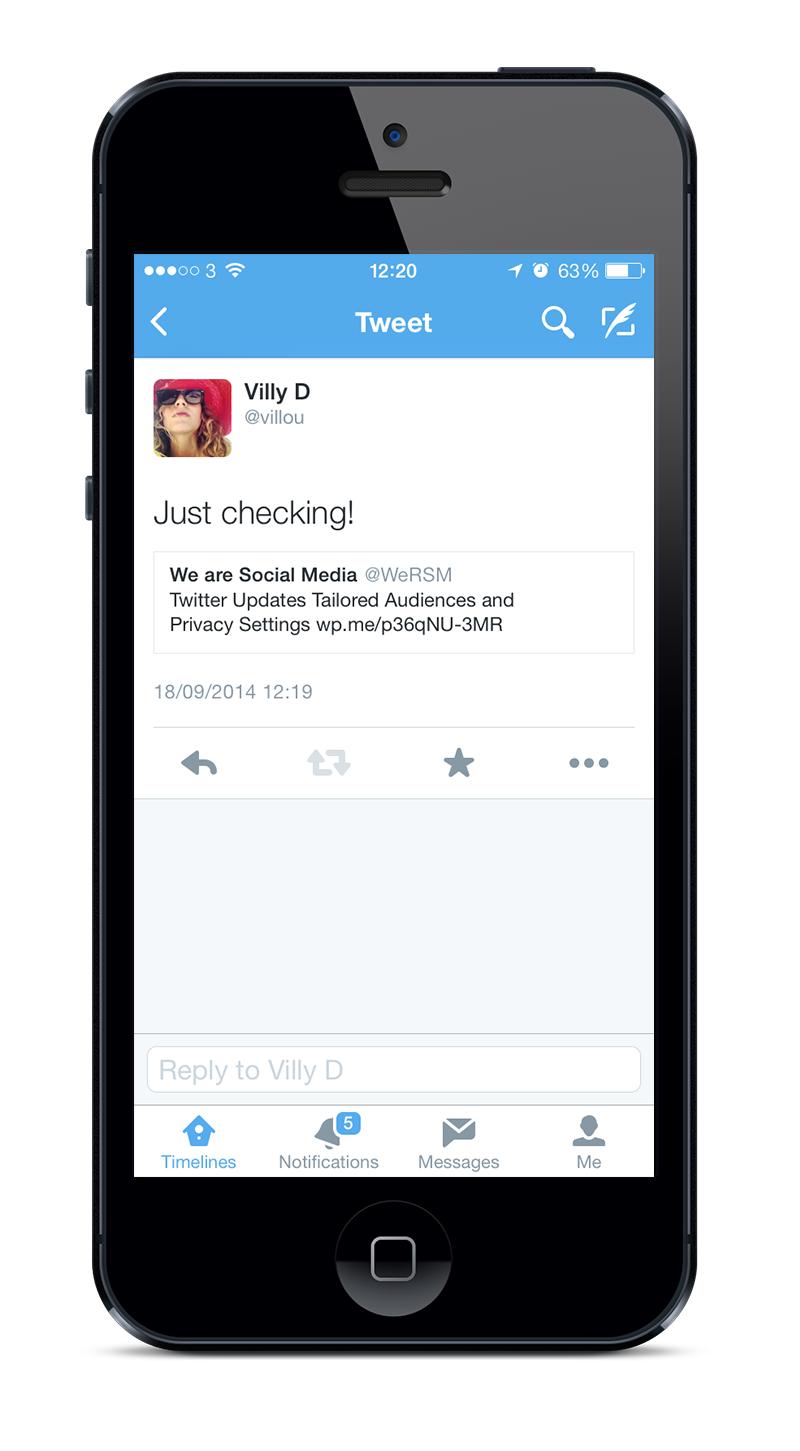 This means that links to tweets will not be eye-catching and will be only displayed as regular links. It also reminds us of the ban of previewing Instagram pictures, practiced by Twitter almost a year ago.
One thing is sure: This feature will be greatly missed.
What do you think of this change?
Related Stories:
You might also like
---
More from Twitter
---
Twitter held acquisition talks with Clubhouse with a deal value of around $4 billion, according to reports from Bloomberg.