Facebook has been experimenting a lot with Newsfeed. After his attempt to eliminate click-baiting headlines and bringing more friends' stories to the spotlight, it's now targeting time-relevance.
More specifically, Facebook announced that they are taking steps to improve the time at which content is served on users' newsfeeds. To achieve this, they will be considering two factors that will help them judge whether the content should be ranked higher, according to time relevance.
The first factor to be taken into consideration is trending topics. This means that if a friend's or page's post is about a topic that is popular among users at a specific time, then it will be shown higher up. According to Facebook, early testing of a small percentage of posts has shown that this update on average leads to a more than 6% increase in people engaging with these stories.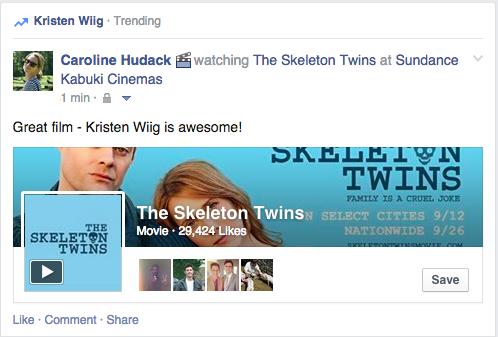 The second factor that will be weighed in is monitoring the time during which, people are interacting with specific posts. Until now, Facebook was calculating how many interactions a post would get in order to define whether it should appear higher up in the newsfeed. As of today, it will also look at when people interact. As per the official announcement:
"If people are engaging with the post right after it is posted, and not as much a few hours later, this suggests that the post was most interesting at the time it was posted, but potentially less interesting at a later date."
Moreover, the social network will add bumping into its receipe: This means that they will also take a close look at all these posts that still get lots of engagement, long after their original publication date.
Will this affect your posts? The answer here is simple. If your page posts regularly about trending topics, then expect engagement to surge for as long as the trend happens.
This is an interesting move, given that Twitter has mastered the skill of trending topics and, in fact, it's the first source where people go to when huge TV events are going on. Do you think that Facebook will beat Twitter with this move?
Related Stories:
You might also like
---
More from Facebook
---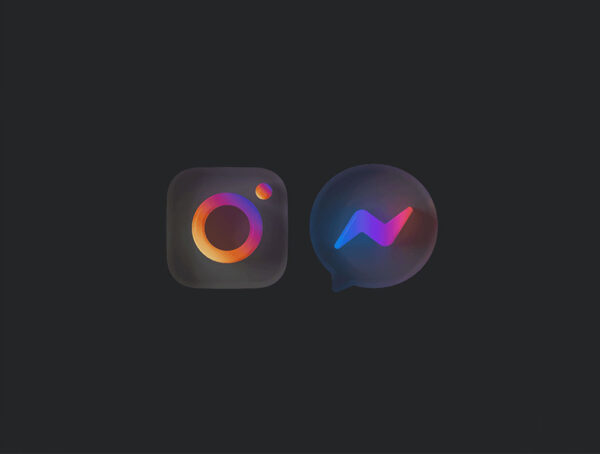 Facebook and Instagram have introduced cross-app messaging, letting users from one app find and message you on the other.