Facebook's decision to acquire WhatsApp was widely discussed during the past days, with many users being impressed by the $16 billion that Facebook spent. Why did Facebook spend a fortune for WhatsApp? Was this acquisition a smart deal? What should we expect now?
Actually, Facebook did a strategic move, which is expected to benefit its future plans for several reasons:
1. Mobile Connectivity

Facebook focuses a lot on mobile communication and WhatsApp is the right partner to achieve its ambitious goals. According to their press release, WhatsApp will facilitate their plans by bringing "connectivity and utility to the world". Facebook is already in the process of creating its own mobile apps, and since their own Messenger didn't turn out the way they wanted, they are turning to WhatsApp to take mobile communication a step further. WhatsApp is already replacing SMS communication, dominating the mobile market in many countries worldwide. Could Facebook ignore this?
2. User Growth
What is impressive about WhatsApp is its rapidly increasing user growth. WhatsApp is the fastest growing company in terms of users, since it managed to reach 419 million users in just 4 years, while Facebook only had 145 million users at its first 4 years. It is estimated that almost 1 million users join WhatsApp every day, which will soon lead to an even bigger user growth.
3. Young Audience
Many articles indicated that Facebook is turning old, with many users replacing it with Snapchat, Instagram, and WhatsApp, depending on the use they prefer. WhatsApp is the primary way of communication for many users and it seems appealing to even the younger ones, which was the latest challenge for Facebook. If it managed to maintain its 'younger spirit', by also taking mobile communication to the next level, then a big bet would be won.
4. Engagement
Except for its impressive user growth, WhatsApp is also known for its high rates of engagement. It is estimated that 70% of its 450 millions of active users monthly use WhatsApp every day, while an average user sends more than 1200 messages each month. It is almost replacing SMS messaging and this potential cannot be overlooked.
According to Mark Zuckerberg,
[quote]WhatsApp is the only widely used app we've ever seen that has more engagement and a higher percent of people using it daily than Facebook itself.[/quote] Isn't that enough?
5. Mobile Advertising
We are in the middle of a mobile explosion, which makes mobile advertising more valuable than ever. Facebook focuses a lot on its mobile aspect, which leads to an increased chance of a higher monetization. Although the co-founder and CEO of WhatsApp Jan Koum made clear that:
[quote]Monetization is not going to be a prioritization for us. We are excited by where we are going to be five to 10 years from now. We are focused on growth.[/quote]
It is still certain that the margins of profit will be high, both for Facebook and WhatsApp, even by focusing on user growth first.
To sum up, WhatsApp will be a great ally for Facebook's goal to dominate the globe in terms of communication and messaging and it will be exciting to see how it goes.
Do you still question then why Facebook spent so many billion dollars for WhatsApp?
Related Stories:
You might also like
---
More from Facebook
---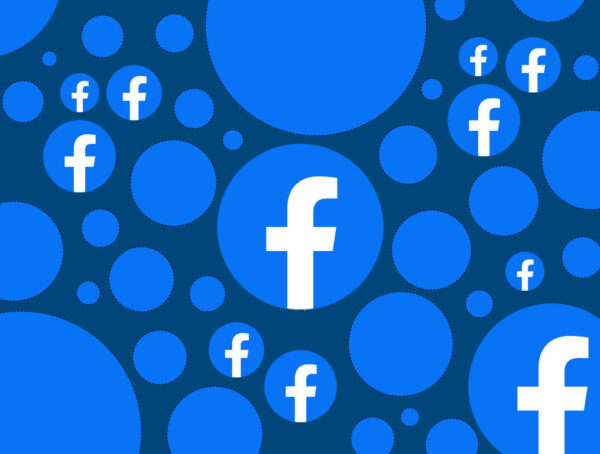 Facebook is introducing new "show more" and "show less" controls to let you adjust what you want to see on …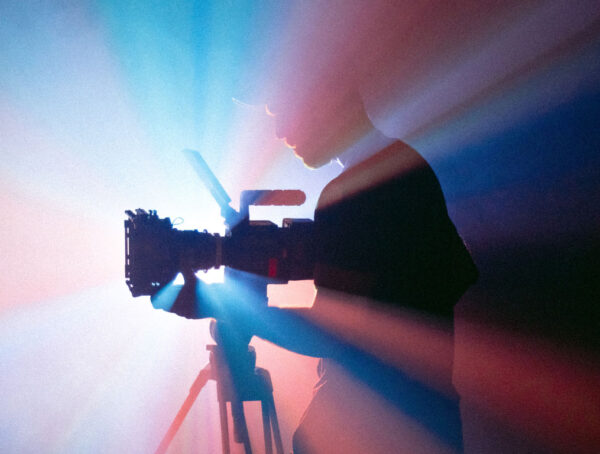 Meta has introduced the Facebook Reels API, a solution allowing developers to build a 'share to reels' option into their …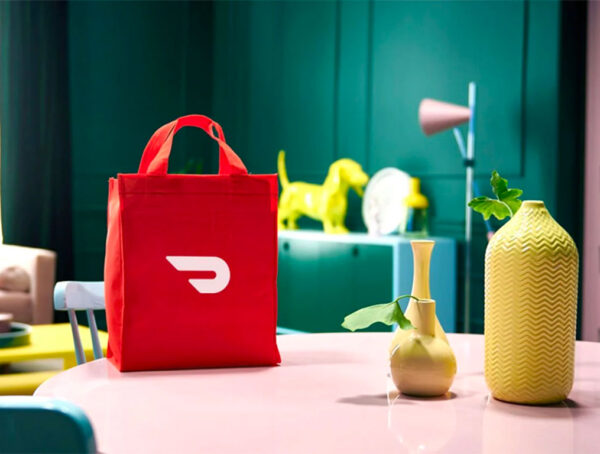 DoorDash is partnering with Meta to pilot Facebook Marketplace deliveries across multiple cities in the U.S. Drivers will only transport items …