We're living in the "golden age" of social media – there's no doubt about that. 2016 was an astonishing year, and it was filled to the brim with exciting updates and fascinating new features. This is a trend that isn't showing signs of slowing down anytime soon. But among all these updates and features, there are several that we are all expecting with much excitement. If they come to fruition that is. 
This guest post was written by Liam Batch, a Social Media Manager who is passionate about storytelling and understanding exactly what makes a brand's social audience tick. He loves to develop and learn innovative ways to better connect with audiences on social media, and is an avid fan of live-streaming. Connect with him on
Twitter
@liamonsocial
Here are a few thoughts on what we think could/should be just around the corner in 2017.
Editing Tweets
If reports are to be believed, this first one might not be too far away. It seems crazy to think that after all this time, the basic function to edit a post hasn't made its way onto Twitter, but it's better late than never as far as we're concerned. It seems we're not alone in asking for it, with 77% of you overwhelmingly voting in favour of the change in our a Twitter poll we ran…
Should @twitter let you edit tweets? #question #poll
Please answer and RT to your followers ❤️

— We are Social Media (@WeRSM) January 2, 2017
Jack Dorsey, are you listening?
Scheduling On Instagram
It's the "bugbear" of many a social media marketer. The ability to schedule a post for the weekend on Instagram still remains an elusive task. But realistically, how much longer can this continue? With only a few scheduling dashboards currently offering this function and mostly only sending you reminders rather than posting at your selected time, we'd love to see Instagram introduce this feature in 2017. Oh! And the ability to post from desktop. If for nothing else, to merely restore our sanity!
The struggle is real.
Links On Instagram
We're sticking with Instagram again for this one. For marketers, it's been impossible to ignore Instagram, since Facebook acquired it a few years ago. Despite understanding the obvious reasons for not allowing links to feature in posts, will pressure from brands prove too much in 2017?
The ability to send your audience to a website would be a game-changer for brands on Instagram. We'd love to see it happen… wouldn't you?
Higher Quality Live-Streaming
The launch of Facebook Live was a pivotal moment in 2016, and it's inevitably going to dominate 2017 as well. Not that there's anything wrong with the "rough and ready" content that Facebook is promoting, but it's important for brands to be able to deliver higher quality audiovisuals. The ability to broadcast on a multitude of platforms using external high-quality cameras could pave the way for some really great and immersive live-videos.
With YouTube having launched 4k live streaming in November 2016, this is definitely something Facebook should look to adopt in the near future.
Have we missed something? Sure we have! Let us know which features you'd love to see introduced on social media in 2017!
---
You might also like
---
More from Guest Bloggers
---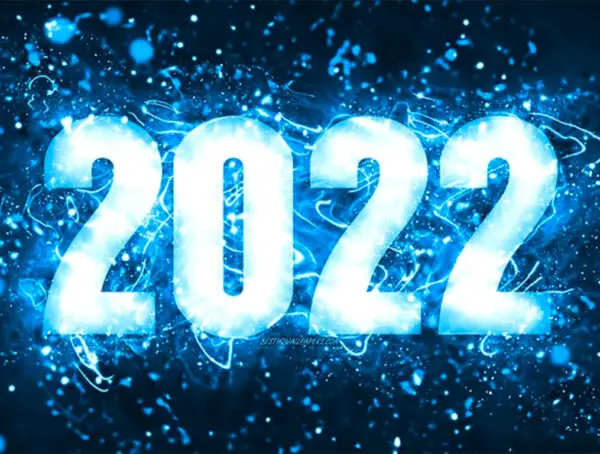 Hootsuite's Senior Manager of Content, Sarah Dawley, reveals her team's latest research on the future of social media.