Instagram was a completely different platform this time last year. In the 12 months that came between that state, and its current form, we saw many updates that are completely shaping Instagram into a diverse product. One we haven't been used to.
Where do we start? Instagram Stories? Instagram Live? Filters and hands-free mode? The list could go on and on – and quite frankly, we have better things to do. While Instagram has graced us with some useful (and some not-so-useful) features, there's one single thing that's missing, and which could shake its form from the ground up.
The ability to upload images from its web version. Read that again, I mean it.
Now, I know that Instagram was created with a mobile-first approach, and has been and will always be the go-to platform for artists on the go. However, let's face it, things have changed a lot since 2010.
The latest reports show that 48.8% of brands are on Instagram, and that number will rise to 70.7% during this year. To align with that, Instagram has debuted many features that are more business-oriented. Indeed, it's not a coincidence that after the acquisition by Facebook, Instagram has been relentlessly updating its ad offering, starting with carousel ads, boosted posts and, lately ads within Stories.
I know, the world is "going mobile," but if you're a social media manager I am sure you will agree with me: We need to be able to upload images to Instagram directly from the web app. If Facebook wants to attract even more brands, and make their presence effective and mutually fruitful, then it should do so fast, as Instagram is light years behind the competition (those are the bad news).
On one hand, we have the meticulously developed and uber-useful publishing tools on Facebook, and on the other hand, Instagram hasn't got anything even remotely similar. I am not ignoring some brave social media management tools that either offer notifications or some dodgy mechanism to post on Instagram. I am merely baffled by the sheer stubbornness of a platform that does not even pretend to be indie anymore. It even shares the same advertising platform with Facebook.
Please, don't start grilling me over the fact that by allowing pictures straight from web, Instagram will lose its quintessential "happening-right-now" character. You're obviously ignoring the fact that everyone is in a giant meta-publishing mode. Why would there be Instagram Stories after all?
So, come on, Instagram. Do us all this little favour and stop being a drag.
Here's the deal: Instagram should provide more functionalities on its web version for business profiles. YAY or NAY?

— Villy Devlioti (@villou) January 4, 2017
With love, many social media managers from around the globe.
---
You might also like
---
More from Experts Talk
---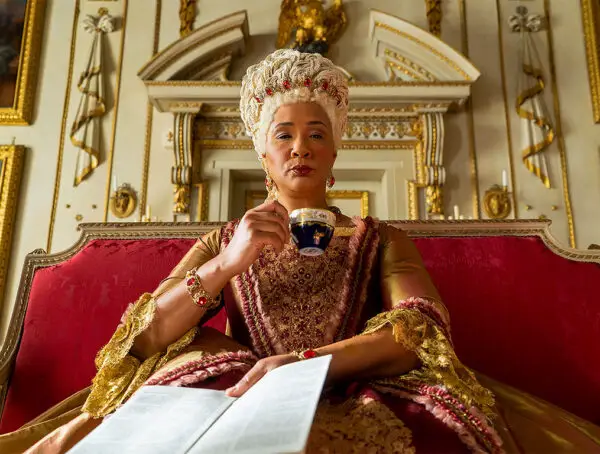 A new musical could soon come to life on TikTok, WhatsApp users are flocking to Signal and Fiverr will run …