Startups often live in the misconception that marketing and sales are not that important. I often see that young companies either overestimate, or underestimate the power of marketing.
This guest post was written by Niraj Ranjan Rout, founder of Hiver (hiverhq.com), an app that turns Gmail into a powerful customer support and collaboration tool. Niraj works on programming, customer support and sales, and also contributes to design and UI.

Some founders argue that "they will come, if you build," and others build a mediocre product and over-market it. I think both approaches are wrong. Founders have to walk a tightrope here. We have to get the product quality right, and the marketing right as well. But while most don't seem to have too much of a problem building a great product, they do seem to suffer in the marketing area.
Here are some marketing mistakes I have seen startups often make. I learned about most of them over coffee with fellow founders.
Copying Your Competitors
Rookie mistake! You can't win, by doing exactly what your competitors are doing. You can only "win" if you are doing something BETTER. Sure, using your competitors' marketing strategies as a reference point is a good practice, but do not follow them blindly. In the end, only original ideas triumph!
Practical advice: Even if you are using popular marketing techniques such as email marketing, just as your competitors do, take the time to a/b test different aspects of these campaigns, and make each campaign unique in itself.
Burning Too Much Money On Marketing
As a startup, if you are spending too much money on marketing, you are not doing it right. "Too much money" is defined as an amount that's not bringing the tangible results that you need. The best way to deal with startup marketing is to challenge yourself to spend as little money as possible, and be more creative to boost your effectiveness.
Practical advice: Spend time reaching out to influencers who can talk about you on social platforms, rather than paying as much for ads.
When you have big marketing budget, you will tend to spend money on all possible marketing methods and channels, hoping that something will work, instead of taking the time to figure out what channels/methods are best suited for your business.
Not Tracking Your Results
Startups thrive on experimentation. If you are trying all the new techniques your consultant tells you about, BUT you're not tracking the results diligently – you've got it all wrong.
Most startups end up wasting time and money in the name of "experiments" because there are very few people involved in the process. But tracking results starts to look like a hassle. I have seen product managers who are keen to experiment, but lack the acumen to track the return on investment.
The best way to deal with this, is to involve more people in the tracking process. Give your teammates the ownership, and they will be more than willing to participate.
Quick tip: use a collaborative inbox like Hiver to delegate the responsibility of tracking results and managing the entire process smoothly.
Not Building An Audience First (Market Verification)
Just because you have a brilliant idea for a business, it doesn't necessarily mean that the world is ready for it. It is extremely important to build an audience for your product, even before you get started on it.
For my startup, we did something similar. Once we had the first prototype of the product ready, we started marketing it, and building our customer base. Based on the inputs given by our initial customers, we further adapted the product, and we went through quite a few iterations until we "nailed it."
This allowed us to build only exactly what the customer's needed. We didn't have to guess or estimate. We KNEW!
Not Building An Email List
Did you know that email marketing has an average of $40 return for every dollar you spend? It is one of the most effective – if not the most effective -marketing tools available today.
Yet, many startups don't focus on building email lists early enough. They think that it's a task for later – when you have enough sales or traction. WRONG!
You have to start building your email list even before you build your product. By building a relationship with your leads through emails, you can build a loyal base of fans who will spread good things about your product. Creating a set of loyal customers in the initial phase is a very important step as it generates important feedback and valuable word-of-mouth.
You can use techniques such as email personalisation to actually convince your subscribers to believe in your product, and then convert them into customers.
To wrap up…
Of course, the list above is not exhaustive, but it is a good idea to start checking off each item when starting a marketing campaign for your product/service. With enough research, and some experimenting, it is easy enough to figure out which marketing techniques will pay off for your startup –  and which will not.
---
You might also like
---
More from Guest Bloggers
---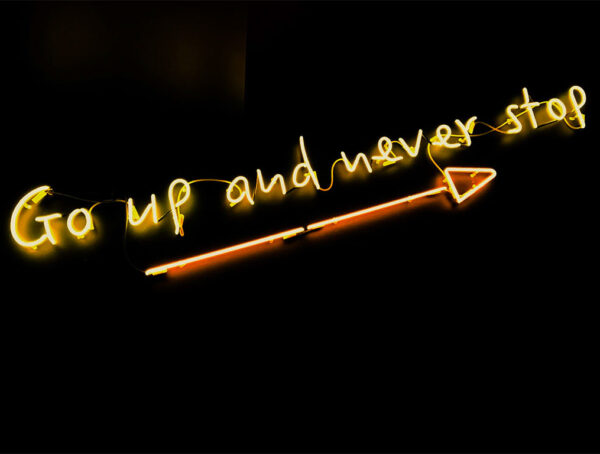 Henk Campher, VP of Corporate Marketing and Head of Social Impact at ‎Hootsuite, looks at five important social trends that …