Instagram's worldwide user-base getting past the 400 million-mark in the second half of 2015, was one of the most delightful news for online marketers across the globe.
It's amazing that what started as an app to share selfies and photos of pets, has now changed the way businesses communicate with their target audience. Izideo explains that Instagram generates more engagement than even Facebook, Pinterest, and Twitter.
So, what could be on the road ahead in 2016? Read on and discover the top four marketing trends that could seriously make a big impact on Instagram this year.
1. Influencer Marketing
Most marketers believe that collaborating with influencers could be the next big trend in Instagram marketing. Last year, we saw a lot of brands doing that successfully. Influencers are defined as users (mostly bloggers) with tens of thousands of followers to their account.
In a survey conducted by eMarketer, it was found that nine out of ten brands that used Influencer marketing saw a steep rise in their brand awareness and web traffic. A good example includes using CTAs in their bio. Big brands have stated that they were able to drive more traffic, engagement, and sales, by using this technique.
2. Branded Channels For Marketing
Established brands like Starbucks, Nike, and Everyone, have their own branding channels to interact with their followers. Nike uses @nikewomen, @nikesportswear, @nikesb etc., Starbucks has @frappaccino, and mainstream retailer Everlane uses @EverlaneStudio to promote its new and existing products on Instagram. This is what we call targeted marketing, because you are focusing on meeting the interests of consumers from different geographic locations.
Takeaway: Make sure you run targeted marketing campaigns for your business, by keeping the age, interest, and location of your target audience in mind.  
3. Sponsored Ads (Sponsored Ad Content)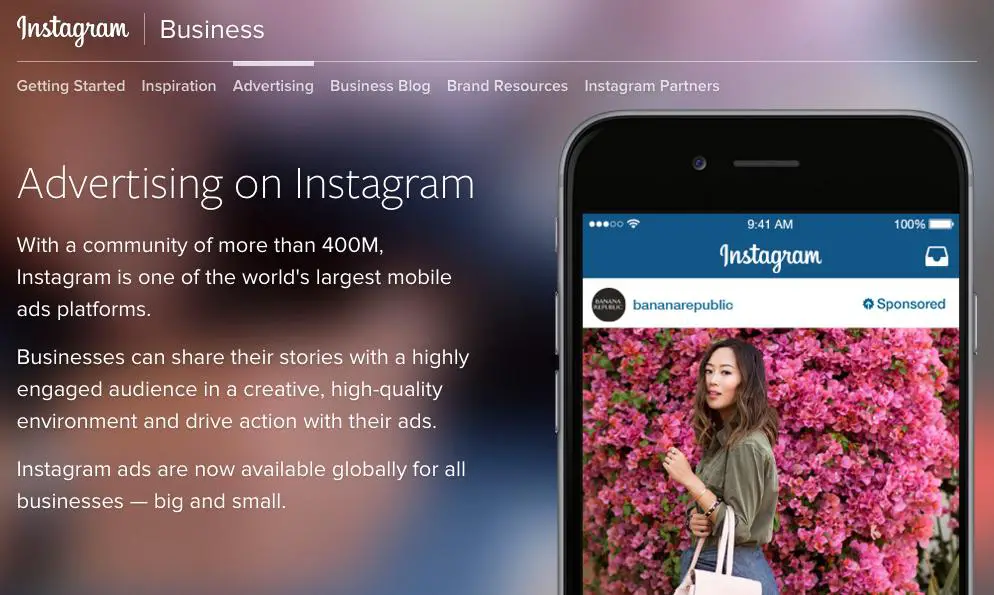 Instagram introducing advertising for businesses and brands across the globe (which was formerly available only for native brands) was one of the best news for the platform's Instagram marketers last year.
Have you had a shot at advertising on Instagram yet? Take advantage of clickable "Buy Now" buttons and the Marquee placement to improve your marketing results faster than before. The goal, is to put your ads on your followers' Feed, and Sponsored Ads could just be the best option to achieve this organically.    
4. Only Use Quality Images
Successful content marketing on Instagram is more of quality than quantity. If you are running out of ideas to create your image, checking out some free stock photo sites could be the best option. It's easy to get many high-definition images for any niche from relevant stock photo sites – so this is something you can take advantage of and get more likes from your followers.
Bonus: Have you started posting GIFs on your timeline? If not, this is something you need to incorporate immediately. They strike the perfect balance between images and videos – and marketers who have used GIFs in their content have got a higher engagement from their followers. Have a look at this 
So, which of these trends are you betting on? Do share your thoughts in the comments!
Nancy Grace
is a social media writer at 
iDigic.net
 who also contributes for hundreds of other blogs. Her articles predominantly focus on Instagram marketing and are widely followed by readers from all over the world
---
You might also like
---
More from Guest Bloggers
---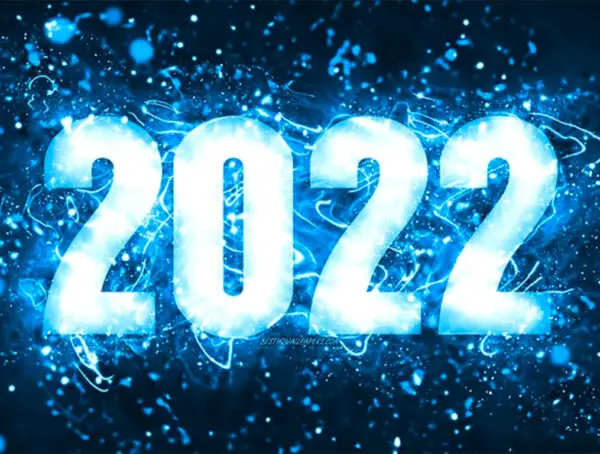 Hootsuite's Senior Manager of Content, Sarah Dawley, reveals her team's latest research on the future of social media.