For most social media managers, analytics is a 'magic box' which gives them presentation-ready reports, but truth be told, not a single report alone has ever transformed a business.
In a fast-moving world and as social media platforms accelerate, data is meant to be used to test something. Businesses that have successfully used data in their social media strategies have witnessed exponential growth.
Delivering tangible results, such as an increase in leads, sales, and revenue flow, with social media marketing, requires smart use of data.
Therefore, Social media marketers should focus on data correlation. It's not enough to place social media at the core of your marketing plan. You need to follow up and make the most out of it. And this includes collecting useful insights and using that data to drive business decisions. How you get that valuable and actionable insight, is a puzzle that you should seek to unravel as a social media manager.
So, how can social media managers create strategies based on data?
First, let's look at some data mistakes social media managers are making while they streamline the marketing funnel, and fast track the sales cycle.
1. Not being involved in the customer's journey
When it comes to a customer's journey, social media managers tend to focus on the first half of the funnel – awareness and consideration – while purchase experience, customer satisfaction, loyalty, and evangelism are marketing goals for other teams.
Different marketing teams with different objectives own the marketing process. Understanding and mastering consumer psychology provides an enormous amount of data which can turn comments, likes, shares, and follows, into loyal customers.
How to avoid:
Key people from marketing and product should sit at the same table, should discuss the marketing process, and should set up shared KPIs.
Once the marketing teams establish the set of data they want to track as a measure of success, they will need to monitor and update this regularly.
Social networks have inbuilt analytics that will enable you to measure engagement levels, impressions, and likes, among other insights. Collecting data is the easy part. Integrating into a customer' journey, and find ways to speed up the sales cycle is the demanding part that marketers need to work on as a whole team.
2. Not taking data-driven decisions
Social media managers are both strategists and content creators. Quite often, they tend to be one or the other. Leaning too much on content without strategy makes them lose out, but the vice versa is also true.
We all want to transform the likes and follows into dollars. The reason why many social media strategies don't get the expected results is that there aren't sufficient actionable insights being collected. Working without data is working blindly – you will not be able to see what is working, and what is pulling you back.
The beauty of collecting sufficient social media data is that it acts as a pointer, helping you make the right decisions. And you should know that consumer insights are highly beneficial for your marketing objectives. Many times, however, social media marketers fail to make decisions based on the metrics learned from social media.
How to avoid:
Embrace data-driven marketing. This means you should be ready to learn the metrics and mine actionable data from them. You can make smart marketing strategies using the insights from your analytics tools. The most important thing is to personalize your campaigns using the information collected from the target base.
The personalization process involves establishing a buyer persona for the platforms you manage. Craft the right message that will lead to high engagement levels, using insight from the analytics.
Many social media managers often find personalization hard to execute.
Social platforms might have begun with the aim of connecting people, but brands turned them into output channels for messages. In the post-digital era, you have to reach beyond output and use social media as an input channel to create impactful strategies.
3. Not correlating data
The benefits of social media data go beyond informing marketing strategies to predict customer behavior. Proper use of the metrics harvested can help you build predictive models. That will help make the process of lead generation and sales easy and fast. However, not many social media managers correlate these insights.
How to avoid:
Plan to analyze and understand your social media metrics, and how they can merge into your strategy. The strategies should reflect your newly found deeper understanding of the profile of your customers. The actions that follow next should be targeted, meaningful and beneficial to the audience to achieve an impact with your campaigns.
Go beyond great .ppt reports and build actionable reports for your clients.
Conclusion
Social media managers, digital marketing teams and product owners, make sure you share the same table. With data-driven social media marketing and a complete customer journey overview, both can improve the efficiency of campaigns.
Adina Jipa is the Co-founder of
Socialinsider
– a social media analytics tool which serves up a full view of a competitor's digital strategy. I love writing about social media strategy and consumer behavior.
---
You might also like
---
More from Experts Talk
---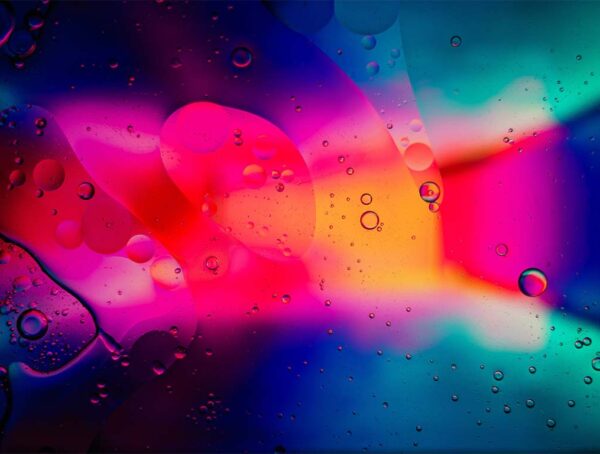 In this month's experiment, we set out to find out whether adding custom alt text on Instagram posts improves reach.