Social media managers! Social media managers everywhere! Can you picture the meme? Good! Well, here's the thing: Many people use this title – or another with the word 'social' in it. How are they shaping the industry?
I don't know if it's just me, but I've noticed a sudden influx of people working in social media lately. Maybe it's just my content bubble that refuses to burst, but I'm actually very surprised by it. Don't get me wrong, I'm not saying that people who have the skills to do great things on social shouldn't offer their services. It's just that given the abundance of people who claim to be able to do the job, the services their offer, and the fees that they charge, clients are given the wrong impression.
Many businesses – big or small – have figured out that they need to "do social." So they seek to hire someone in-house, or freelance, to make it happen. In this process, we hear questions/statements like "how hard can it be?" or "my son/daughter/nephew/niece is great on Facebook!" In short, anyone can call oneself an 'expert,' and this leads to some issues.
Businesses (big or small) will always underestimate the amount – or quality – of work necessary to be successful on social media. Hardly surprisingly, is the fact that they also underestimate the amount of resources – or level of commitment – necessary to build a great social presence. They may even think that "pay to play" is a concept that some evil genius came up with. After all, "Facebook is free," right? If the people they speak to though, are unable to or willing to educate them, they will never truly understand what it really takes. If the people they hire don't value their own time, and charge ridiculously low fees, the misconceptions above are reinforced.
So, this is where "ability" isn't just enough. It's not only about "performing." All experienced professionals should be able to listen, analyse the information given to them, and should then be able to correctly identify all the steps necessary for a client to go from A to B. Similarly, they should be able to value their time and their expertise, and seek to charge fairly, both for the client and their own pocket. Finally, great social media professionals should know how to always customise their services to a client's needs, offering them only what they need – not what they think they need.
The problem is that there are so many people out there who are giving the wrong impression, so many clients who believe it or simply won't change their misconceptions… and not that many people actually trying to change all that.
---
You might also like
---
More from Experts Talk
---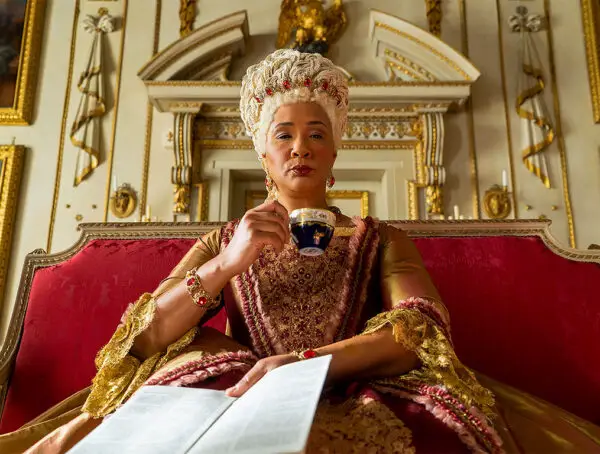 A new musical could soon come to life on TikTok, WhatsApp users are flocking to Signal and Fiverr will run …