The truth is that Facebook, Twitter, Instagram, Pinterest and Reddit are the social networks that receive the biggest applause. With over a billion users between them, they are the most recognisable around the world. But, "consumption" of social media does not end with them.
Let's have a look at some social networks that are as popular as Facebook or Twitter in other countries and other areas of the world.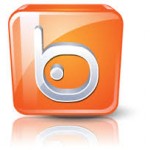 Europe: Spain
Badoo comes from Spain. With a "passionate" temperamento focuses mostly on dating and meeting people. It is addressed only to 18 and older and has already established a presence in over 180 countries!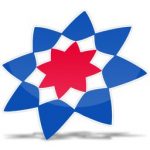 Europe: Germany
StudiVZ, is a social network that focuses mostly on students. The primary interest of this network is education, and therefore, the user's profile revolves around studies.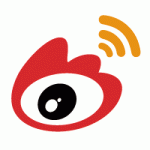 Asia: China
There are two large social networks in China – Weixin and Weibo.
Weibo addresses a more "general" audience, having a more "Twitter-like" feel with statuses, while Weixin has a "Facebook-like" feel that focuses on smaller groups of relatives and friends, rather than everyone as Facebook does.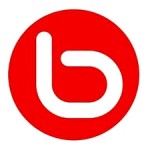 USA: California
Bebo is based in California and started in 2005. It has also become popular among international audiences (e.g. Irish) and has more than 40 million users up to now!
These social networks are all very different, but what is common among all, is the necessity for being social and expressing yourself through them. We only hope that we won't "burn out" from all this social activity.
Which is the most popular social network in your country?
Related Stories:
You might also like
---
More from Experts Talk
---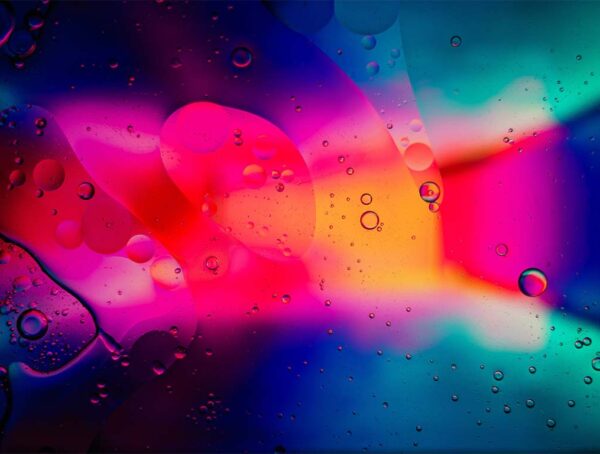 In this month's experiment, we set out to find out whether adding custom alt text on Instagram posts improves reach.