In case you are going to bombard your fans with 6 more posts today, think twice, before you do so. Quantity is not the most important thing, as Qualitative posts and content are now – more than ever-  rewarded from Facebook.
Facebook has made some significant changes in the way it measures the popularity and the engagement of a post. Edgerank, the well-known algorithm that measures values (and marketeers' heart attacks), now is called "Newsfeed Algorithm" and has been revised.
How?
The Edgerank used to focus/ measure the Affinity (Likes, comments, shares and clicks), Weight (e.g. a comment "weights" more than a like) and Time Decay (e.g.the older the post, less chances to be shown on newsfeed).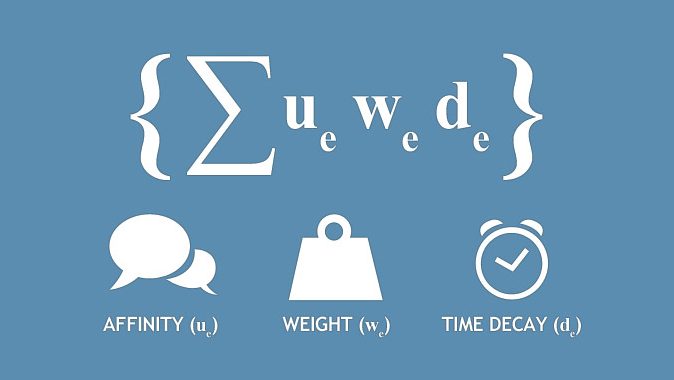 Now, the Newsfeed Algorithm focuses on interactions that fans make on the content posted. This basically means that Time Decay  no longer affects content. If an older post starts to get fans' attention with new comments, likes etc, then it will rise again in people's news feed. In essence, we are talking about a resurrection of the "dead" posts.
As Facebook explained, the new algorithm is giving credit to your behaviour:
1/ How often you respond to a friend or page who posted
2/ How often you interact with a post and how often that posts receives likes, shares, comments (affinity) from you and your friends
3/ How often you have interacted in the past with this type of post
4/ How often you have hidden or reported this kind of post
Taking into consideration the facts above, Facebook believes that Newsfeed Algorithm will eventually increase the interaction rates. People read the top 57% of stories that appeared on their Newsfeed, without scrolling far enough to see the other 43%. When the new algorithm took over, the first consequence was for  unread stories to reemerge and the amount of readstories increased to a significant 70%!
With the new algorithm, Facebook believes that:
More people will have the chance to read more posts
More users will have the opportunity to interact with the resurfaced posts
Whatever you do, there is only one way: Forget about Quantity. The era belongs to Quality.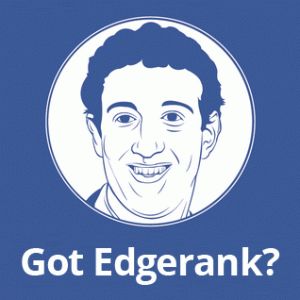 Related Stories:
You might also like
---
More from Facebook
---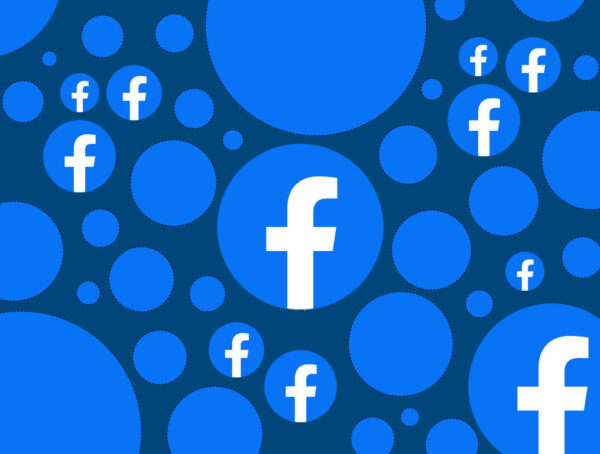 Facebook is introducing new "show more" and "show less" controls to let you adjust what you want to see on …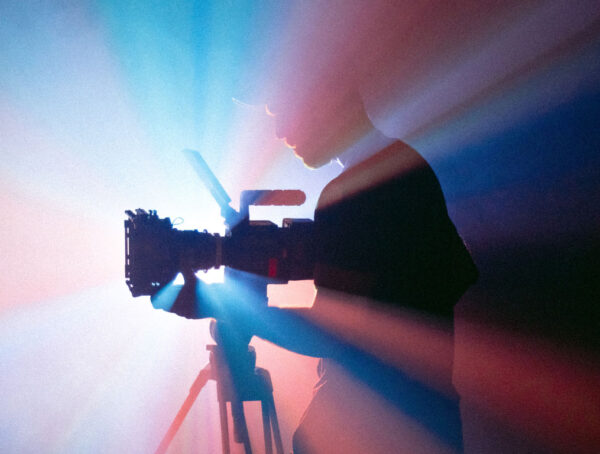 Meta has introduced the Facebook Reels API, a solution allowing developers to build a 'share to reels' option into their …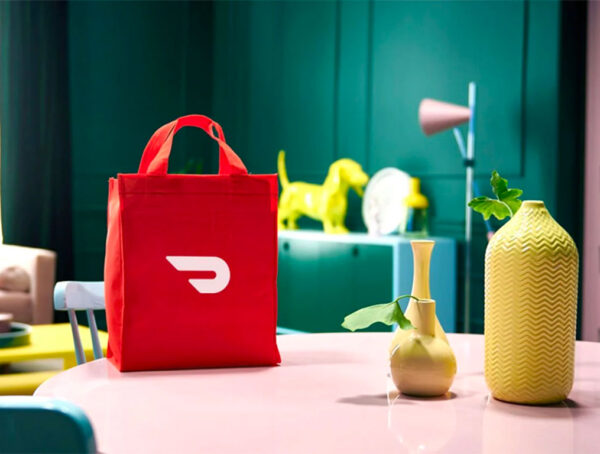 DoorDash is partnering with Meta to pilot Facebook Marketplace deliveries across multiple cities in the U.S. Drivers will only transport items …