It's mind boggling to think that Facebook was only founded 10 years ago – it has changed our lives so much. The last ten years have seen a huge rise in social media influence, not only in terms of communication, but also in terms of business, travel, tourism, relationships, food, etc. The list just goes on and on – I am sure you can think of a thousand examples.
But what has really happened over the last 10 years? Take a long look at social media history from 2004 to 2014 and you will find some very interesting things – some you may have forgotten.
Can you remember Facebook without the infamous "like" button, or a time with no Facebook at all? Do you even remember MySpace? Here are a few very interesting facts about the "young" history of social media.
Key Points To Remember
– The like button appeared in 2009 (not that long ago if you think about it)
-In 2008, Facebook officially became the king of social media in terms of user numbers alone
– In 2009 YouTube gained its billionth view, something that Gangnam Style did in less than two years (2012 – 2014)
Some of the numbers are simply staggering. Check them out for yourself in this social media infographic from MediaVision. I present to you the "Evolution of Social Media 2004 – 2014".
Related Stories:
You might also like
---
More from Experts Talk
---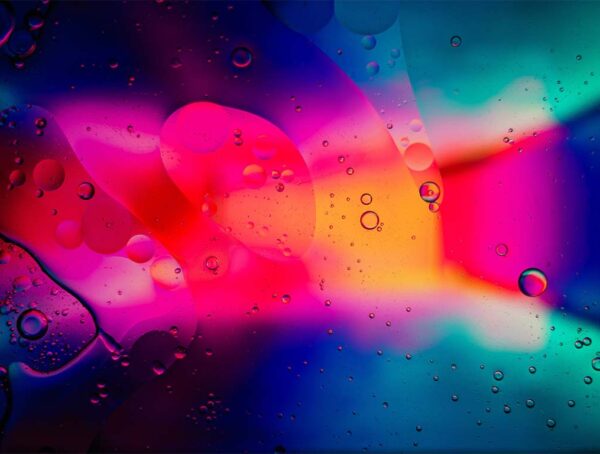 In this month's experiment, we set out to find out whether adding custom alt text on Instagram posts improves reach.