Podcasting is not new, being around for more than 10 years, with not many changes on the way it works. However, a rise on its demand has been observed through the past years, being popular again among the users who are eager to listen to new shows.
Content is everywhere and we always have something to 'digest', but what if you're tired to actually read something? How about the days that you're too busy working, travelling, cleaning and you still want to keep your brain active? Podcasts have become popular because they are ideal for multitasking, allowing you to focus on more than one tasks. And there are still so many reasons why they are popular again:
1. Focusing on your niche
Any type of content has its own audience. Thus, find a field that you're familiar with, narrow it down to your expertise and keep your podcast relevant. Your listeners will appreciate that, knowing what to expect, leading to new targeted listeners.
2. Free and portable
Podcasts are usually free and they can be downloaded from any device. This makes them perfect for busy listeners that will keep your show handy on their devices.
3. Creating a new community
After getting used to the idea of podcasting and its commitment to upload new shows every week/fortnight/month, you eventually create a new community of listeners that want to listen what you have to say. Make sure you keep them interested, redirecting them to your site or anything else that is useful for you and your business goals. Be careful and don't treat them only as customers, but as providers of valuable feedback.
4. Allowing multitasking
We are all busy and there's always lack of time for new ideas and useful information. Let's take advantage of podcasts while doing other tasks!
5. Mixing content
Your content strategy will only get better by adding new types of content. You manage to remain interesting in new ways. Except for blogging, there's still video, audio (podcasting in that case), and of course image (infographics, etc).
6. Everyone listens at different pace
What's great with podcasts is that you can listen to them anytime you want, being able to start and pause whenever you want. Keeping it on your mobile device allows you to start a podcast by the time you commute and then possibly continue when you return from work. And, if you want to find something interesting you've heard after a while, podcasts are still available on your mobile.
7. Trending
Podcasts are back in demand, which means that marketers try to target a new audience through them. What's even more interesting, is that listeners are quite diverse, with teens being equally (or even more) interested than elder users.
8. Increase your authority
As with any type of content, by providing information for your field (and for free in this case), you manage to increase your authority, to prove your expertise and then possibly use it in a way that will benefit your business.
9. Engage with your audience at times you wouldn't
Many podcast fans listen to their favorite shows while commuting, working, eating, cleaning, This means that it's the perfect way to reach them in hours that they wouldn't differently be available for you. Then it's up to you whether you'll keep them alert or make them feel sleepy.
10. Guest Conversations – Networking
Podcasting may turn into a great occasion for networking, since you can occasionally invite guest speakers to have a chat. It's a good idea to invite other authorities in your field and benefit both your business and your listeners.
Check out more stats that will help you make the most out of podcasts in the following infographic, created by Marketing Podcasts

Related Stories:
You might also like
---
More from Experts Talk
---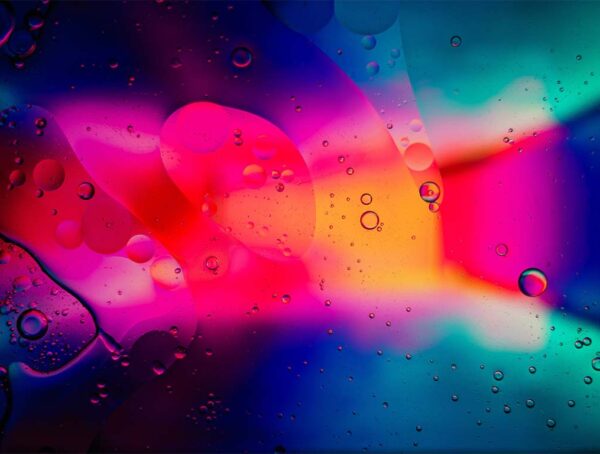 In this month's experiment, we set out to find out whether adding custom alt text on Instagram posts improves reach.