Just a few years ago, we all thought that the second screen was the mobile screen. As technology – and devices evolve – more and more users turn to mobile and make their former second screen, the screen of their choice. Web developers start creating having the mobile channel in mind first. In addition, the number of handhelds is catching up with that of the actual residents of this planet, with smartphones holding a great chunk of the pie. As mobile presence and transformation become a necessity, it's important to know which users inhabit the mobile channel.
The following infographic, created by Vouchercloud, will help you understand the mobile channel and its potential.
Scalability
Mobile is on the surge, with more than 8 billion devices expected to be active by 2018 – that's more than earth's population. Another proof which shows that mobile is the main focus of the industry is that companies are investing in bandwidth, given the rise of demand and the focus of brands in serving multimedia. In 2013, the average download speed had doubled compared to that 2012.
Data
By 2018, 90% of mobile traffic will be generated by cloud apps – online gaming, video/audio streaming, social networking, browsing and storage. The expansion of 4G coverage will facilitate the access to cloud data for all users.
Mobile Commerce
Japan leads the way with more than 30% of online purchases being made through the mobile channel. In addition, 50% of Amazon users completed a transaction through mobile. By 2018, m-commerce will catch up with e-commerce, reaching $626 billion worth of purchases.
Retail
Mobile is not only for completing purchase transactions. Many Retailers use QR codes and contactless technology to drive sales and growth. Users also rely on their smartphones to gather information about businesses and brands, prior to making a purchase decision.
Find more useful facts on the infographic below:

Related Stories:
You might also like
---
More from Experts Talk
---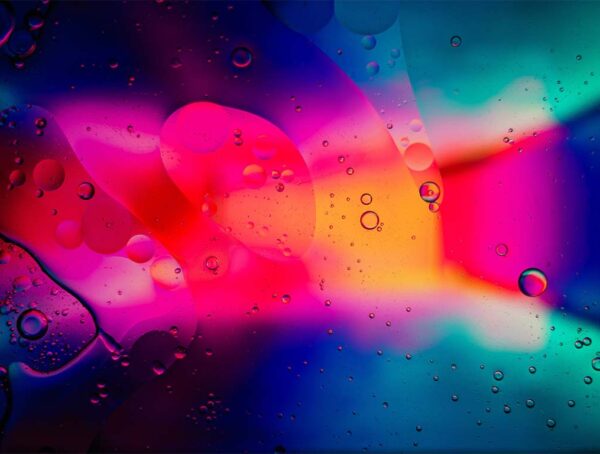 In this month's experiment, we set out to find out whether adding custom alt text on Instagram posts improves reach.